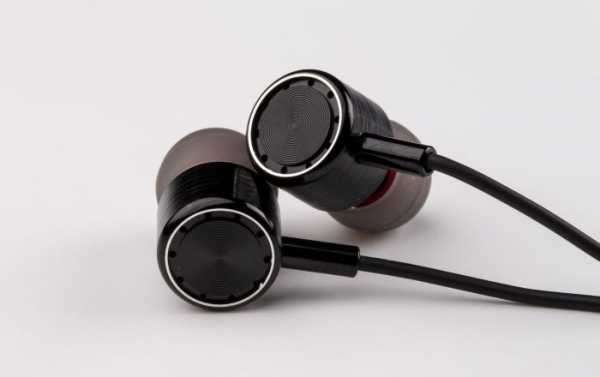 New Delhi (Sputnik): The incident occurred in Pakistan's National Assembly as Shazia Soomro from the opposition Pakistan Peoples Party (PPP) threw her headphones at the Federal Minister for Communications and Postal Services.
A video of an opposition Pakistani politician apparently aiming to hit a minister by hurling her headphones at him has gone viral on social media.
Shazia Soomro of the Pakistan Peoples Party threw the listening devices while Pakistan's federal minister Murad Saeed was reading out the confession of Lyari gang war kingpin Uzair Baloch.
The headphones, thankfully, missed their target.
​According to reports, Saeed had delivered a speech on the joint investigation team's report related to criminal gang war leader Baloch, which among other things also shed light on Baloch's links with the opposition Pakistan Peoples Party.
Sourse: sputniknews.com