Russia and the United States on Tuesday held a round of consultations within the framework of the Financial Action Task Force on Money Laundering....
ROME (Sputnik) - An Italian delegation of industrialists and entrepreneurs will take part in St. Petersburg International Economic Forum (SPIEF) in order to promote...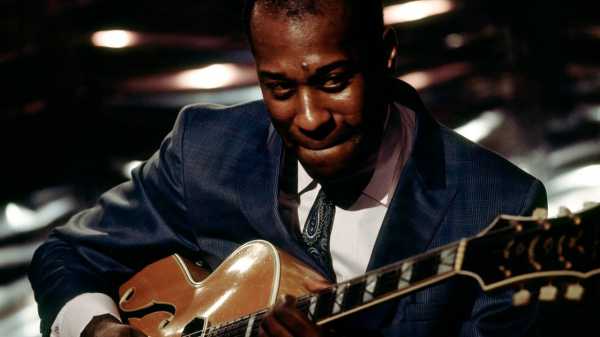 There's a special thrill of liberation in the live recordings of jazz that few studio recordings can match. Resonance Records will gratify a long-standing...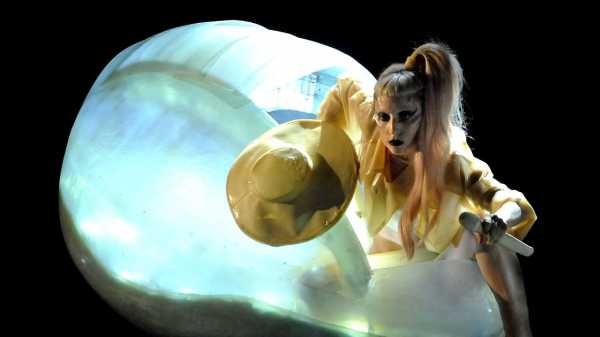 I can still recall the first time I used the phrase "performance art." I was sitting—where else?—on the steps of my college's English-department building,...