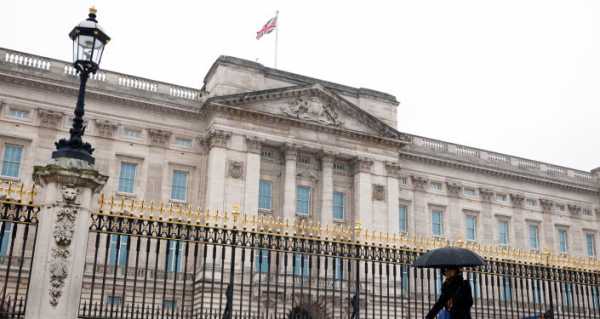 A statement from Buckingham Palace said: "His Royal Highness passed away peacefully this morning at Windsor Castle".
Sputnik comes live from London, UK, where Buckingham Palace officials have announced the death of Prince Philip, the Duke of Edinburgh, on 9 April, aged 99.
His Royal Highness had suffered a number of health issues through 2018 and 2019 and had undergone several procedures in hospital, including surgery for a hip replacement. On 16 February, he was admitted to the King Edward VII Hospital in London as a "precautionary measure" on the advice of his doctor after feeling "unwell".
Sourse: sputniknews.com