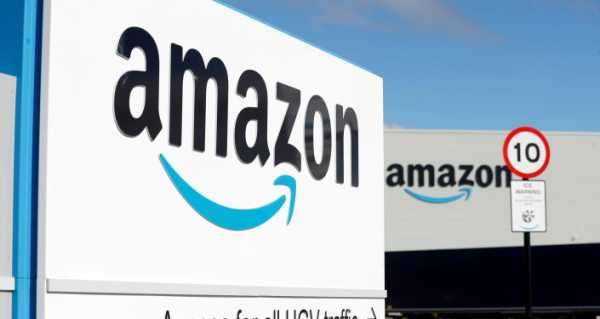 International online marketplace Amazon has found itself at the center of another racist merchandise debacle after allowing a third-party vendor to sell trucker hats emblazoned with "Black Lives Don't Matter."
"THIS IS NOT OK," Alexandra Wilson, a criminal and family barrister from Essex, England, said in a Twitter post condemning the dehumanizing trucker hat on sale via IMERIOi for £12.96 ($16.51).
"Multiple people reported it, and racist material should be removed immediately," Wilson told the BBC.
Wilson was not the only netizen who was quick to call out the UK Amazon website. Dr. Shola Mos-Shogbamimu, a lawyer and founder of the Women in Leadership Publication, slammed the marketplace and CEO Jeff Bezos in a Sunday social media post.
"All sellers must follow our selling guidelines and those who do not will be subject to action including potential removal of their account. The product in question is no longer available," Amazon said in a statement obtained by the BBC.
This recent backlash came a little over a month after Amazon's UK site was called out for marketing Floren dress shoes in the color "n****r-brown."
David Lammy, a Labour MP for Tottenham, argued that while it was great that Amazon responded and took down the item, the company needs to implement a better vetting process so that similar situations can be avoided in the future.
Despite continued criticism, it's unlikely that Amazon will face any economic backlash – especially with its upcoming "Amazon Prime Day," a 48-hour event that reportedly raked in $7 billion in sales last year. Though the online vendor's annual sale usually takes place in July, it has been pushed back to October 13 this year, according to CNET.
Sourse: sputniknews.com