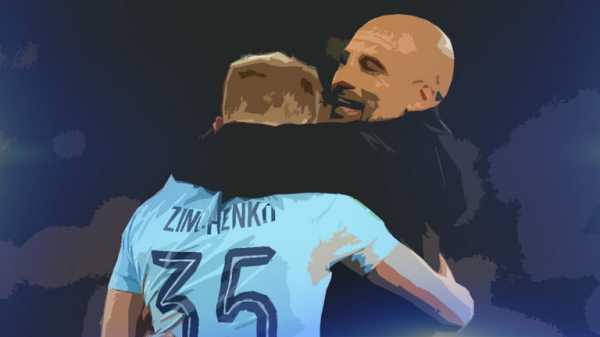 Pep Guardiola was criticised for not giving a young player the opportunity to sit on the bench at Burnley but the emergence of Oleksandr Zinchenko this season shows the Manchester City boss is giving youth a chance, writes Adam Bate.
Pep Guardiola decision to name only six substitutes at Burnley offered an opportunity for easy criticism of the Manchester City coach's attitude towards young players. Some were happy to ignore the fact the youth team had played the night before. Others even overlooked the fact Phil Foden and Lukas Nmecha were not fit.
But what really undermined the critics was the fact 18-year-old winger Brahim Diaz made it onto the pitch in the second half. The man who had been on the bench with him, Oleksandr Zinchenko, has been even more involved in recent weeks. In fact, the 21-year-old Ukraine international has now started each of City's last four home games.
Not everyone expected Zinchenko to get a chance. His compatriot, the former Liverpool forward Andriy Voronin, once said that the only way the youngster could find himself playing for Manchester City was on the PlayStation. And yet, Zinchenko is getting games. In truth, it seems he has impressed Guardiola from the outset.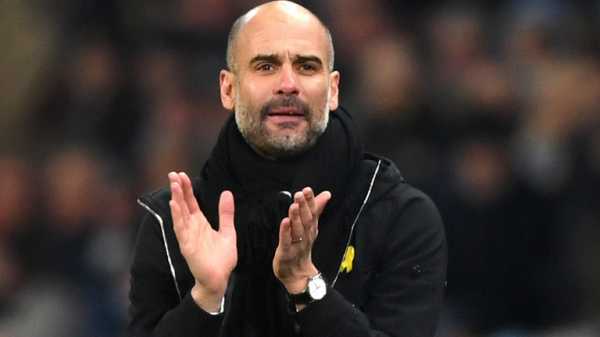 Sam Wallace and Jonathan Liew back Guardiola for naming six substitutes
Zinchenko was the only new signing named in the starting line-up for Guardiola's first game in charge of Manchester City – the friendly against Bayern Munich in July 2016 – and earned praise from his manager following the game against Borussia Dortmund the week after. "He is so intelligent and has a lot of quality," said Guardiola at the time.
The seeds were sown in the manager's mind back then but a breakthrough still looked unlikely after a disappointing year on loan in Eindhoven. Zinchenko made only four starts for PSV last season, later admitting he took time to adjust to the different mentality required. It was not the sort of season that get you into Guardiola's plans.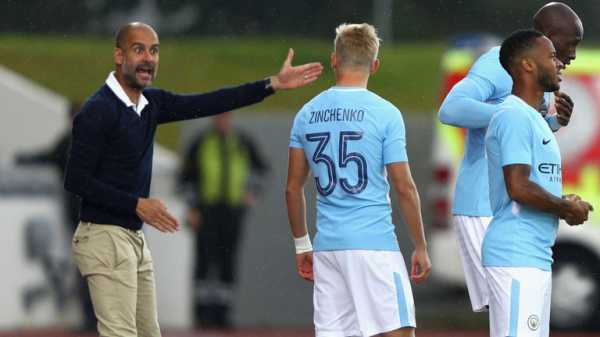 But Zinchenko's attitude during the current campaign has been exemplary and his actions on the evening of a Premier League game in late November proved the turning point. Remarkable given that he did not even play. "We arrived back from Huddersfield on Sunday night after the game and he stayed to train in the gym alone," said Guardiola.
"That means a lot to me, because sooner or later he knows we are going to need him. He is a talented player, so clear, so clean. The way he plays, his decisions are always perfect. As a young player I hope in the future he will help us. He is going to stay for the whole season with us because I have the feeling we are going to use him."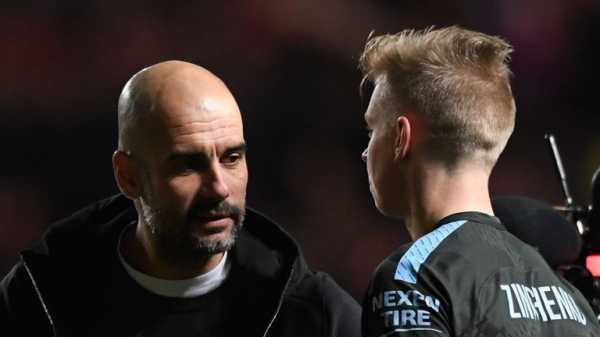 Guardiola wanted to reward Zinchenko with a game against his former club Shakhtar Donetsk in the Champions League soon after but could not because the player had not been named in his squad for the competition. He has since been added to the list for the knockout stages and it would not be a huge shock if he features against Basel.
Perhaps the bigger surprise for those who have followed Zinchenko's career since he impressed at both the 2013 European U17 Championship and the U19 variety in 2015 is that the player is impressing not as a midfielder but as an emergency left-back due to the injuries to Benjamin Mendy and Fabian Delph.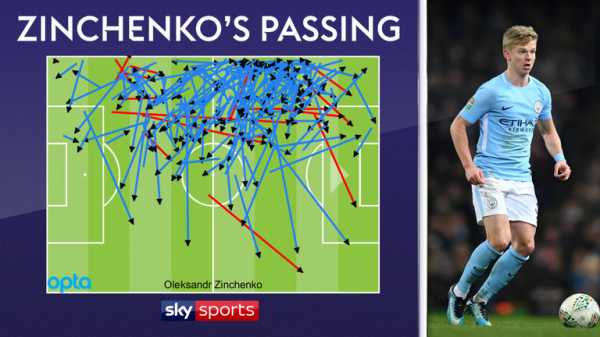 Zinchenko is not a natural there but he is making it work because of his intelligence. "I'm starting to really understand the role now," he has explained. "A central midfielder should be able to play in every position and be smart in my opinion – like Fernandinho – he can play anywhere and be equally as good. It is adding new aspects to my game."
Fernandinho, a fellow Russian speaker, is something of a mentor and the two men certainly share an efficient use of the ball. Indeed, having completed 76 of his 84 passes ending inside the final third, Zinchenko boasts a better pass completion rate in that zone of the pitch than any other Manchester City player this season. He has been composure personified.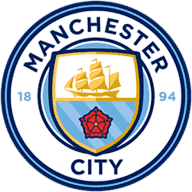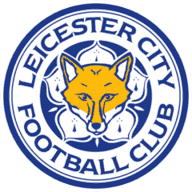 Man City vs Leicester
February 10, 2018, 5:15pm
Live on
Get Sky Sports Get a Sky Sports pass
It is true there remains defensive doubts. Four of Zinchenko's five starts last month came at the Etihad Stadium and it was in the fifth – the 3-2 away win over Bristol City in the Carabao Cup semi-final, second leg – that he looked a little suspect running towards his own goal. But it his ability to step into midfield that is most welcome for Guardiola.
It is in that advanced role, the one he occupied for his country at Euro 2016, that Zinchenko will expect to make his name in the long term. But for now the chances are coming at left-back and there could be a fifth consecutive home start against Leicester on Saturday. How is that for giving young talent a chance?
Also See:
Guardiola defends sub call
Neville on Pep's 'joke' decision
Sourse: skysports.com