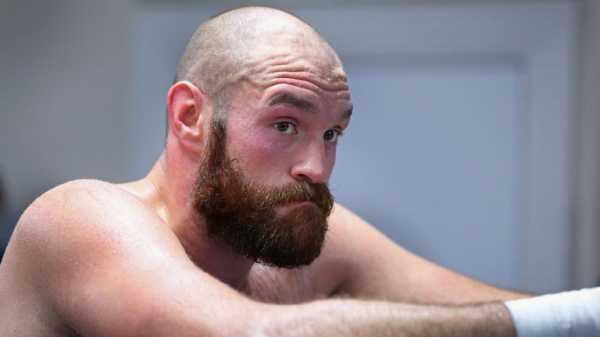 Ricky Hatton fears Tyson Fury may already have done "too much damage" to his career by the time he launches his comeback.
The 29-year-old has not fought since defeating Wladimir Klitschko by unanimous decision in November 2015 and was stripped of his Ring Magazine heavyweight title on Thursday based on inactivity after failing to announce a comeback fight before the start of February.
Fury has previously admitted to struggling with depression and using cocaine, as well as accepting a backdated two-year ban in December after UK Anti-Doping charged him with testing positive for elevated levels of the banned steroid nandrolone.
The former IBF, WBA 'super' and WBO title holder is working towards a comeback after linking up with a new trainer, Ben Davison, and has issued challenges to 49-year-old Antonio Tarver and 46-year-old Shannon Briggs.
"The one thing that worries me is in the two or three years he's had out, has he already done too much damage? If he'd fought Anthony Joshua maybe six, seven months after Klitschko, he'd have beaten him," Hatton said.
"Can he claw back the damage he's done with putting on the weight, and whatever's happened in his life, can he get that back? I don't know.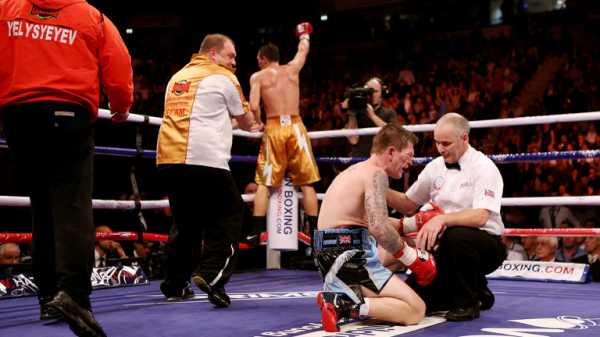 "It's very hard when you've been doing it for all of them years, and think: 'Here we go again'. It's sometimes very hard to get motivated.
"I lost weight in the gym, in sparring I felt brand new, and then the minute the bell went on fight night, I went: 'This ain't here no more'.
"Tyson's still relatively young in heavyweight terms, so hopefully it won't be for Tyson what it was for me. But sometimes you don't know whether it's gone until you get in there."
Also See:
Fury calls out Briggs, Tarver
Fury stripped of RING title
QUIZ: Trash talk to Joshua
Benn signs new Matchroom deal
Sourse: skysports.com