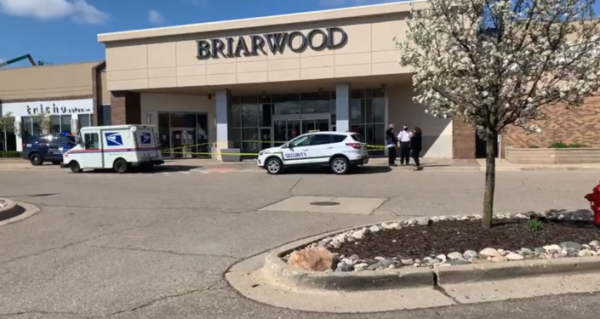 Authorities with the Ann Arbor Police Department (AAPD) were dispatched to Briarwood Mall on Friday following reports of shots fired around 3:20 p.m. local time. The shopping center has since been locked down.
The AAPD statement Friday evening detailing that a single victim with a non-life-threatening injury. The male victim is reportedly in stable condition at Michigan Medicine, the University of Michigan hospital. 
Local outlet WXYZ-TV provided live aerial video of the scene in Ann Arbor, Michigan. 
The AAPD has confirmed that there is no longer an active shooter at the scene. However, members of the public have been instructed to avoid the area.
Local outlet MLive reported that two people were taken into police custody from a nearby Romano's Macaroni Grill. However, it's unclear if their detainment was related to the mall shooting.
Sourse: sputniknews.com