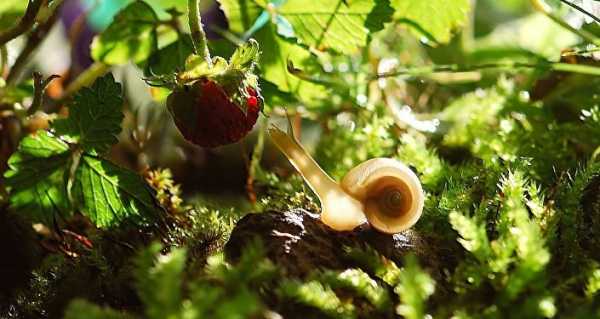 Reports say the gastropod with a milky-white shell is part of a family of Hydrobiidae mud snails that live in caves and underground. However, the two researchers, who discovered it say that its origin and evolution remain a mystery.
A new species of freshwater snail has been named after tennis star Novak Djokovic. Professor Vladimir Pesic and biospeleologist Jozef Grego from the University of Montenegro discovered the gastropod in a spring in the country's capital Podgorica in 2019 and, after two years of study, decided to name it Travunijana djokovici.
The scientists were swift to assure their audience that the name is no reflection on how the tennis player moves and behaves, but rather on the research team's tireless energy and enthusiasm in discovering and studying the animal. The gastropod meanwhile was classified as "vulnerable" by the International Union for Conservation of Nature and was placed on the red list of threatened species.
Researchers say it adapted to life in underground habitats (streams, springs and caves) – areas that are exceedingly vulnerable to man-made environmental changes and often overlooked during conservation efforts.
This is not the first time scientists has been inspired by celebrities: last year researchers from Finland's University of Turku discovered a new species of spider, which they named after Hollywood actor Joaquin Phoenix.
Sourse: sputniknews.com