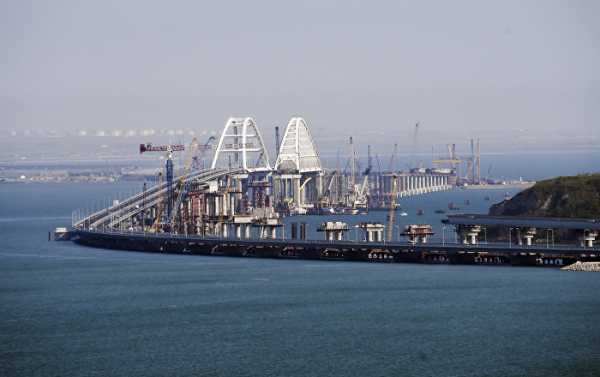 WASHINGTON (Sputnik) — The United States is imposing new sanctions against three Russian individuals and nine entities operating in Crimea, US Special Representative for Ukraine Negotiations Kurt Volker said in a telephone conference on Thursday.
«These are sanctions on three individuals and nine entities that are supporting Russia's attempts to integrate the Crimea region of Ukraine through private investments and private projects, or those who are engaged in serious abuses,» Volker told reporters.
Earlier this week, US State Department spokesperson Robert Palladino noted that the US intended to proceed with new sanctions against Russia.
Relations between the United States and Russia worsened following their disagreement over the crisis in Ukraine. The United States imposed several round of sanctions against Russia after Crimea held a referendum in 2014 in which a vast majority of residents decided to reunify with Russia.
Crimea rejoined Russia in 2014 after 97 percent of the peninsula's residents voted in favor of the move in a referendum. The reunification was not recognized by Ukraine or Western states, which subsequently imposed economic and political sanctions on Moscow.
Russia has repeatedly stated that the referendum was conducted in compliance with international law.
Despite the sanctions, a number of delegations from dozens of countries, including Germany, France and Italy, have repeatedly visited Crimea.
Sourse: sputniknews.com