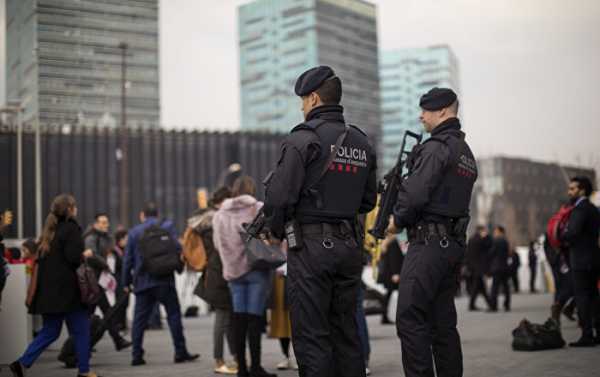 MADRID (Sputnik) — Catalan police said Thursday they had a man in custody for plotting to assassinate Spanish Prime Minister Pedro Sanchez.
«Arrested a man in Terrassa who wanted to kill the President of the Spanish Government. The arrested, who had an arsenal of weapons at home, is in prison,» Los Mossos tweeted in English.
A local newspaper, Publico, was the first to report the story. It identified the suspect as Manuel Murillo Sanchez, a 63-year-old security guard. He was detained three weeks ago.
Police discovered a cache of 16 weapons, including sniper rifles, in his Terrassa home in northeastern Spain, not far from Catalonia's main city of Barcelona.
Sanchez was reportedly held after researching the prime minister's schedule in a social media group chat and commenting aggressively on the plan to exhume the remains of late dictator Francisco Franco.
Sourse: sputniknews.com