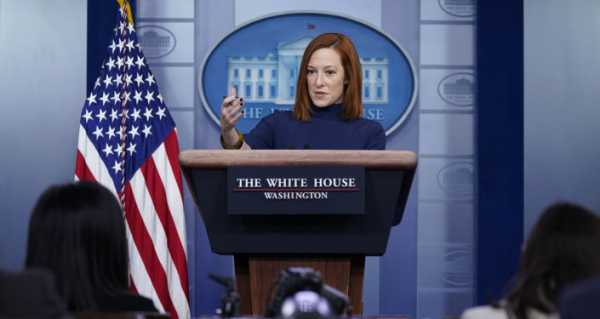 WASHINGTON (Sputnik) – The Biden administration is not issuing invitations for Russia to join the G7, White House Press Secretary Jen Psaki said on Friday.
"I don't think we are making new invitations to Russia, or reiterating new invitations to Russia," Psaki told reporters when asked about the Trump administration's invitation for Russia to join the G7.
Psaki added that any invitation would have to be done in partnership with the G7 partners.
Moscow said in July last year that does not actually seek being a member of the group.
"Russia does not seek joining the G7, moreover, we have repeatedly said we are absolutely satisfied with the efficiency of the G20 format, which, we believe, better meets the modern economic realia, taking into consideration the global centres of the economic development", Kremlin spokesman Dmitry Peskov said.
Sourse: sputniknews.com