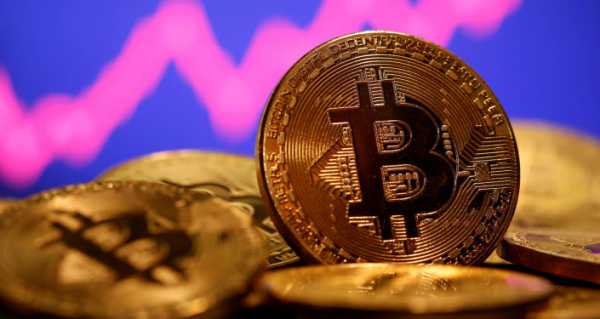 The cryptocurrency bitcoin has continued its meteoric rise on Friday, hitting a new all-time high value of $55,000 per coin.
Bitcoin's most recent value spike has largely been sparked by electric vehicle manufacturing firm Tesla, which was revealed by papers filed with the US Securities and Exchange Commission (SEC) to have invested $1.5 billion in the cryptocurrency. The company also plans to accept bitcoin payments.
​MarketWatch also reported on Friday that bitcoin had hit a total market capitalization of just over $1 trillion. The electronic currency was launched in 2009 and had a topsy-turvy history; just 15 months ago it was valued at roughly $6,500 per coin following a price collapse.
Sourse: sputniknews.com