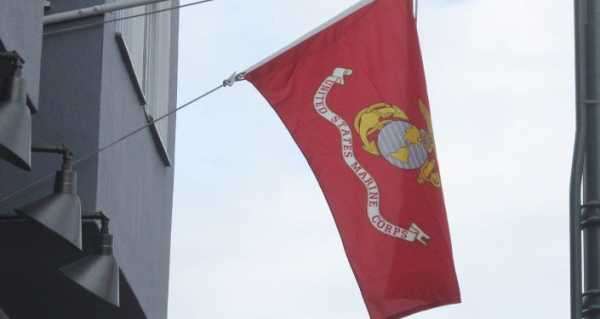 The US Marine Corps (USMC) announced on Tuesday that Maj. Gen. Stephen Neary had been fired as the commander of Marine Corps Forces Europe and Africa after losing the confidence of his troops and superiors by using a racial slur in front of his troops last month.
Marine Commandant Gen. David Berger told the Marine Corps Times on Tuesday that "Neary was relieved due to a loss of trust and confidence in his ability to serve in command."
The paper spoke with individuals who witnessed the event, who said that Black, Latino and white Marines "were jolted when the general said the word."
"He lost respect right there," one Marine told Stars and Stripes.
US Marine Corps Major General Stephen M. Neary, Commander, US Marine Corps Forces Europe & Africa
Since the renewed nationwide uprisings against racism and white supremacy broke in May and June of 2020, Berger has taken measures to curb the expression of racist ideology in the USMC's ranks.
"Nothing crushes cohesion faster," Berger told Defense One in September, speaking about racism in the ranks. "It just starts to tear apart the fabric at the tactical level. We can't have that."
Several incidents have garnered wider attention since then, including an infantryman who was investigated for allegedly sharing white supremacist propaganda about Europeans conquering Native American tribes on social media, another infantryman who was booted from the Corps for sharing neo-Nazi posts and more recently, a Marine who filmed a tirade threatening to kill Asian-Americans in the service as revenge for the COVID-19 pandemic.
Sourse: sputniknews.com