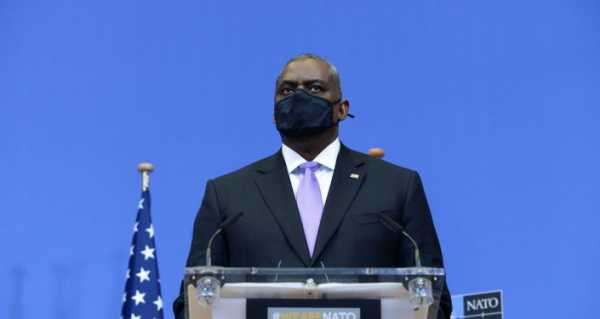 WASHINGTON (Sputnik) – The United States is committed to assisting Ukraine with its defense needs, US Defense Secretary Lloyd Austin said on Wednesday.
Austin and Secretary of State Antony Blinken attended a NATO ministerial meeting in Brussels this week to discuss matters on Afghanistan and Russian troop movements near eastern Ukraine's border.
Austin said the United States will continue to provide material support to Ukraine but he did not get into specifics.
On Monday, the G7 foreign ministers and EU High Representative for Foreign Affairs, Josep Borrell, expressed concerns over the Russian armed forces' movement on the border with Ukraine and in Crimea, and called for de-escalation.
Sourse: sputniknews.com