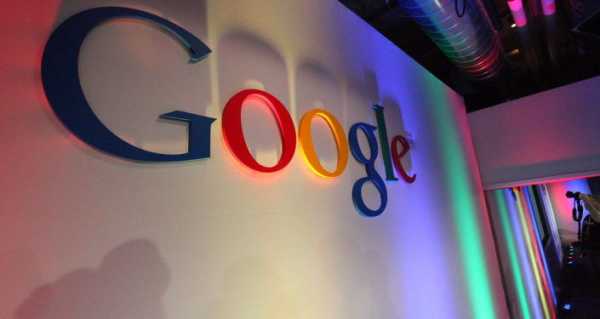 Earlier this week, Texas became the 11th US state to join the Justice Department's antitrust lawsuit against Google over the Internet giant's alleged abuse of online search dominance.
The US news outlet Politico has quoted an unnamed source as saying that Texas may delay filing a multistate antitrust suit against Google due to "turbulence" in the office of the Lone Star State's Attorney General (AG) Ken Paxton, who currently faces corruption allegations.
They pointed to Paxton's alleged actions with respect to Austin real estate investor Nate Paul, who donated $25,000 to the AG's 2018 re-election campaign. The attorney general, for his part, accused "rogue employees" of making unfounded allegations, pledging that he would not step down.
Justice Department Opens Suit Against Google
The alleged upheavals in the Texas AG office come a few days after Paxton announced that his state was joining the Justice Department's lawsuit against Google over what he described as the Internet giant's "anticompetitive business strategies".
Apart from Texas, joining the lawsuit earlier were Arkansas, Florida, Georgia, Kentucky, Indiana, Louisiana, Mississippi, Missouri, Montana, and South Carolina.
US tech giants have repeatedly faced pressure following a wave of scandals related to compromising users' privacy.
In July, the US Department of Justice launched an antitrust investigation into Google, Facebook, Apple, and Amazon to find out whether they have "hurt competition, suppressed innovation or otherwise harmed consumers".
President Donald Trump, for his part, has consistently criticised the tech giants, accusing Facebook and Google of being biased against him and conservative politicians in general. He also promised his supporters to hold certain companies accountable for allegedly silencing conservative voices.
Sourse: sputniknews.com