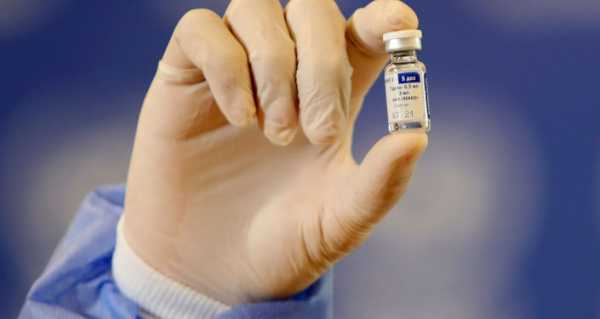 MOSCOW (Sputnik) – The decision on the possibility of conducting a joint study of the Sputnik V and AstraZeneca vaccines will be made after the applicant submits the documents, the Russian Health Ministry said.
At the same time, the information about the impossibility of conducting a joint clinical trial of vaccines does not correspond to reality, the ministry noted.
The missing information was requested from the applicant, but has not yet been submitted to the ministry, it specified.
Earlier, the ministry's ethics council did not approve the joint research of Sputnik V and AstraZeneca coronavirus vaccines.
In December, Gamaleya and AstraZeneca signed a memorandum of understanding to test a combination of their vaccine components. AstraZeneca's chimpanzee adenovirus-based vaccine alone demonstrated significantly lower efficacy in clinical trials.
Sourse: sputniknews.com