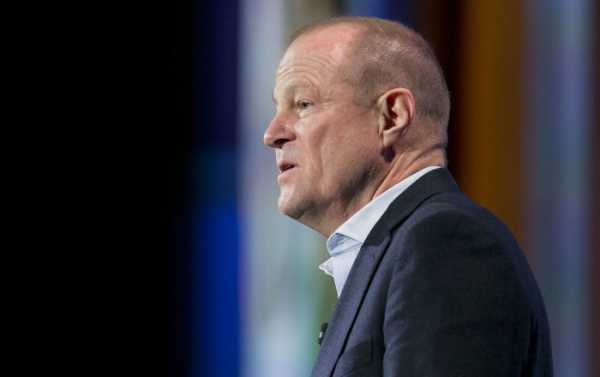 The clothing retailer expects a reduced profit outlook for fiscal 2019 after the company said CEO Art Peck will step down effective immediately.
The company said, however, that Robert Fisher – a Gap founder and currently the company's non-executive chairman – will serve as CEO on an interim basis.
Gap's shares plummeted over 9 percent on Thursday on the news of Peck's sudden resignation.
Sourse: sputniknews.com