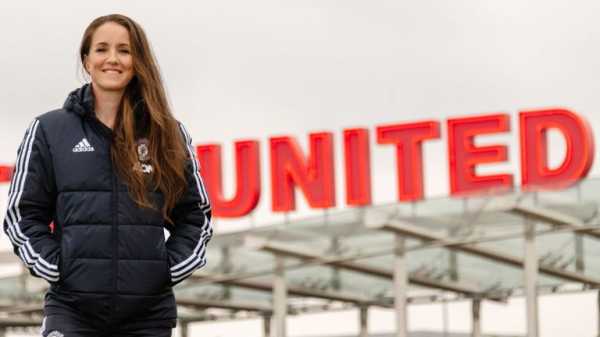 Manchester United women's team kick off their season against Liverpool this weekend. Adam Bate caught up with head coach Casey Stoney to discuss her coaching journey, the club's plans for the future, the scale of the job and tapping into those United traditions.
For the newly-appointed manager of the relaunched Manchester United Women team, the city of Liverpool had been the place she called home until recently. But Casey Stoney realised pretty quickly this needed to change. "I'm moving," Stoney tells Sky Sports. "Going home at night in a Manchester United kit does not go down that well in Liverpool."
There have been several moments that have hammered home the scale of the organisation of which Stoney is now a figurehead. Social media is largely avoided – "I let my family feed back to me the positives" – but there was no dodging the creative day that marked the team's launch. "It was the amount of people working on it. The military precision. Wow."
It has taken too long for United to enter the fray since disbanding their previous women's team in 2005, but now they are doing it they intend to do it properly. The journey will begin in the second tier – the Women's Super League must wait. But while Stoney has had to build a squad from scratch in short time, there will still be expectations. This is United.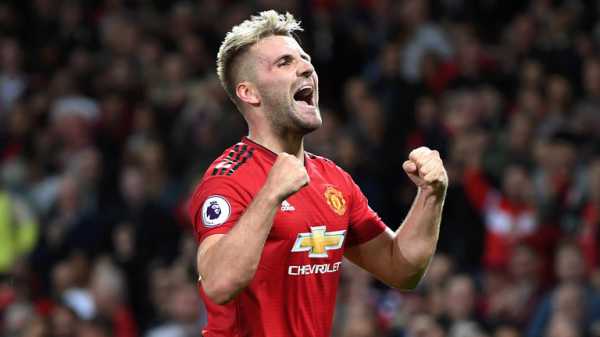 2:58 Highlights of Manchester United's 2-1 win over Leicester City
"My job was to go and get 21 players and my staff in place, which in four weeks was quite a big job," she explains. "Fortunately, I have good relationships within the game and the club has been brilliant. They have been very keen to make sure I have felt no pressure. They want to build slowly. They want to get it right. They don't make quick, wrong decisions.
"So it's very much, we crawl, we walk, we jog and then we run. We build that way. If you look at the average age of our squad it is 21. We have gone young for a reason because it is a project that we are doing over five, six or seven years. It is not one year. So there is no pressure there from above to win promotion in the first year.
"Obviously, my own expectations are a bit different. I'm quite driven and I would not have taken the job if I did not want expectations and pressure. I like pressure. I am the sort of person who, if my back is up against the wall, I am more successful when I am doing that. I took the job because I wanted to put myself in a situation like that."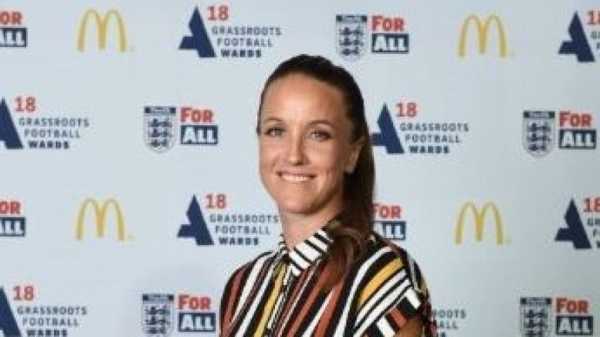 It is tempting to fall into the trap of believing Stoney is an inexperienced appointment in managerial terms. After all, she was making her 130th appearance for England as recently as October. But there has been much more to Stoney's coaching journey than the brief stint she spent as assistant to Phil Neville with the national team. It began as a teenager.
"I took my level two coaching badge when I was 17," she says. "I was always coaching as well as playing. So there was never any doubt that I was going to coach. I feel like I am where I am because of what I have done before. I did my badges. It's the choices you make. There's no luck element to it. If you work hard then you put yourself in the best position."
Some of it has been hard. Stoney describes her time as caretaker manager of Chelsea back in 2009 as the toughest she has experienced. "I was still young at 27 and I was preparing for a European Championship myself," she adds. "I was player-manager with no staff and no coaches. The structure of the club wasn't great and we had no money.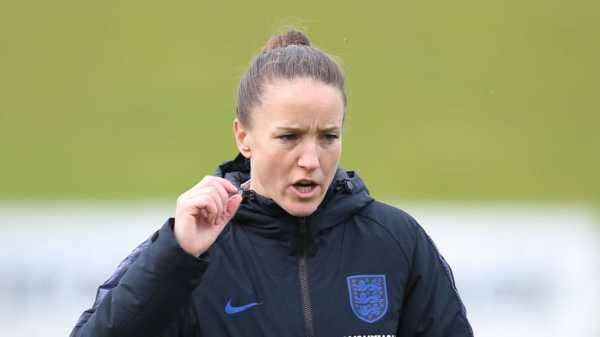 "I was training in the morning so that I could potentially not need to train with the team later on so that we could focus instead on what they needed to work on. I was having to think of sessions that I could coach as well as be in. But if you are doing a crossing session for your back four and you're in it, it's quite hard to coach it. So it was really tough.
"I learnt a lot about how you can plan and how you can structure sessions for the needs of individuals. I also learnt a lot about my players and I learnt a lot about myself. I think the players respected me because I didn't get paid to do it, it was something I wanted to do."
Almost a decade on, it helps to explain while Stoney not only feels prepared for the challenge ahead but invigorated by the support that is now in place. She speaks enthusiastically about the talents of the performance coach, the goalkeeper coach and the physiotherapist, and will be aided by the "fantastic" Willie Kirk as her new assistant.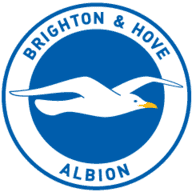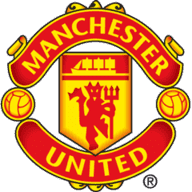 Brighton vs Man Utd
August 19, 2018, 3:30pm
Live on
Get Sky Sports Get a Sky Sports pass
There are also the Manchester United traditions. The club's commitment to youth development is world renowned. The men's team has had an academy graduate in the squad for every game since 1937. The fact the women's team will play their games at The Cliff, the famous old training ground, only adds to the feeling of being part of history.
"The culture is already there," says Stoney. "It is something I want to build on. I have already been down to the training centre speaking to the parents and the coaches about the pathway. I feel that the U10 who comes in should be able to see that pathway right through to the first team. There is no reason why it should not be achievable.
"We have already brought six back who had left because there was no women's team. We had two that played for the first team the other week who had come through the development team. So we are already looking to set up programmes for young players so we can integrate them and bridge the gap between youth and senior football."
It is a far cry from the early days of her own career when she made her senior debut for Chelsea as a 12-year-old girl because there was nowhere else for her to go. "There were no girls' teams so I had to play for a boys' team," she says. "Now there are regional training centres at pretty much every big club. The opportunity is there.
"Everything has improved but it still needs to be improved further in school sport. It is seriously lacking, in my opinion. Primary school PE isn't great, and the promotion of girls' football within that, but that's something for the government to look at. Overall, it's a world away from where it was but there is still quite a way to go."
A world away from where it was but there is still quite a way to go. It is an appropriate line to sum up the journey that Manchester United women's team are on too. "It's a long-term project," says Stoney. "I see it that way and the club see it that way." In the short-term, there is the first match to play – a cup clash with old rivals Liverpool this Sunday.
Casey Stoney was speaking at the 2018 FA & McDonald's Grassroots Football Awards, celebrating grassroots heroes across England. Find out more: www.mcdonalds.co.uk/grassroots
Also See:
Barca not ruling out Pogba bid
United confident on De Gea deal
Sourse: skysports.com