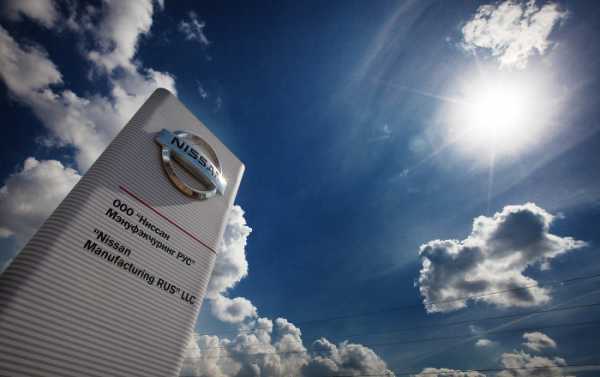 A state-of-the-art hotel in the resort town of Hakone, Japan, effectively brings together traditional furnishings and Nissan technology for guests' maximum comfort.
At first glance, the ProPILOT Park Ryokan may look like any other traditional Japanese inn where guests are expected to take off their shoes and put on a pair of slippers before walking into the Tatami room, furnished with low tables and floor cushions for sitting.
But guess what — these hi-tech slippers, tables and cushions are all fitted with a special version of Nissan's ProPILOT Park autonomous parking technology. Tiny wheels, a motor and multiple sensors allow them to "drive" around the inn's wooden lobby floors and automatically return to their designated spots when not in use. All you ever have to do is push a button!
The inn, known for its view of Mount Fuji, utilizes a simplified version of the technology Nissan uses in its latest release of the all-battery electric Leaf vehicle that can navigate into parking spots without any human driver.
Nissan spokesman Nick Maxfield said that the self-driving slippers are meant to inspire innovation.
"The self-parking slippers are meant to raise awareness of automated driving technologies, and their potential, non-driving applications," he said, as cited by Independent.
Sourse: sputniknews.com