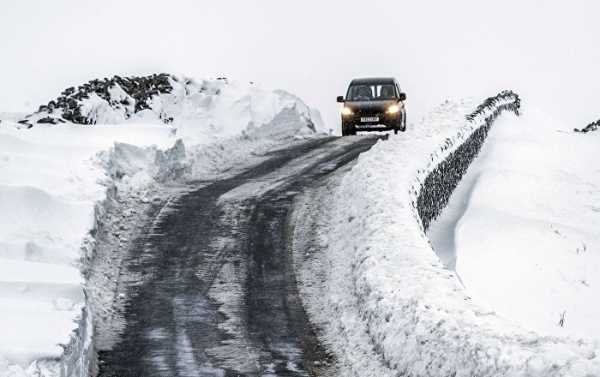 In the upcoming days most of the coastal and some of the internal parts of the country will face yellow level ice and snow warnings. Many regions already were affected by a heavy snowfall.
The citizens of multiple regions of the UK have received warnings from the emergency services and police departments about severe weather conditions, urging all drivers to exercise extra caution and to allow extra time for planned journeys. Heavy snowfall, as well as icy conditions created dangerous situations on the roads, leading to multiple accidents. A yellow warning was issued for the south-eastern and the eastern parts of England. The UK Met Office forecaster Craig Snell said this week would be "probably one of our coldest […] so far."
Some parts of the UK have not yet been covered by a thick layer of snow, but they can see the first signs of what is coming.
Despite the yellow level warnings, some of citizens have retained their sense of humor in potentially dangerous situations:
Sourse: sputniknews.com