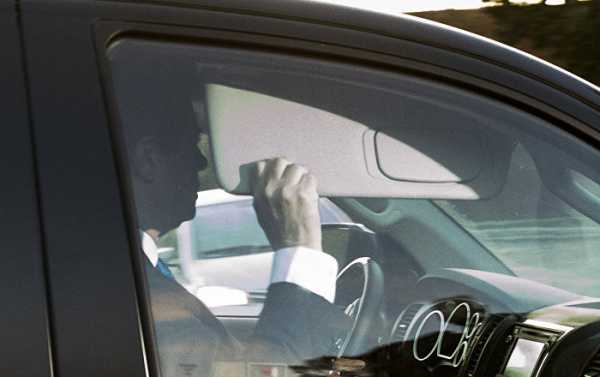 MOSCOW (Sputnik) – US President Donald Trump's aides fear that the president will pardon his former campaign chairman Paul Manafort due to Trump's recent comments about Manafort being a victim of a "witch hunt," over his conviction in the probe held by Special Counsel Robert Mueller, Politico reported.
"Trump is setting it up. He's referring to the investigation as a 'witch hunt' and saying this never would have happened to an aide to Hillary Clinton," a former campaign official told Politico.
Newt Gingrich, the former speaker of the US House of Representatives who currently is one of the members of Trump's informal group of outside advisers, told the outlet that the president should not pardon his former campaign chief due to the fact that the latter's charges did not concern Trump.
"The president thinks Manafort's biggest crime was running the Trump campaign. If he had run the Clinton campaign, then he would have gotten immunity and never would have had any problems," Gingrich suggested.
Gingrich and other advisers had been trying to convince Trump not to exonerate Manafort before the upcoming midterm elections, Politico noted.
Manafort was investigated by Mueller who is probing an alleged collusion between Russia and the Trump campaign. On Tuesday, Trump's former campaign chief was charged with eight counts of bank fraud and tax evasion. There have been speculations since that Trump has been mulling pardon for Manafort.
Trump was expected by his aides to exonerate Manafort despite presidential lawyers and other White House officials claiming that they had convinced Trump not to do this, the Politico news outlet reported, citing current and former administration officials and outside advisers, late on Friday.
The US presidential advisers believed that such a move would be met with backlash both from the Republicans and the Democrats and would be considered as if Trump was trying to make a quid pro quo arrangement with his former campaign manager, who might be a witness in the investigations into the Trump campaign, the outlet pointed out.
The US authorities have been probing the alleged collusion between the Trump campaign and Russia as well as Moscow's alleged meddling in the US 2016 presidential election, won by Trump, for months.
Both Russia and Trump have repeatedly denied the allegations of collusion. Trump has characterized the special counsel's investigation as a witch hunt and pointed out it has not produced evidence of collusion in more than a year of the ongoing probe. Russian officials also denied interfering in the US election, saying the allegations of meddling had been made up to deflect public attention from actual instances of election fraud, corruption and other pressing issues in the United States.
Sourse: sputniknews.com