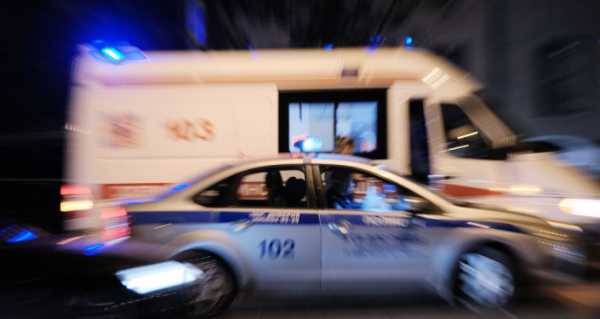 MOSCOW (Sputnik) – A girl and a member of the Russian National Guard were injured in a shooting in the city of Yekaterinburg on Sunday and they are receiving medical care, according to the website of the Russian Ministry of Internal Affairs.
According to the ministry, an unknown man opened fire from one of the houses in Borodin Street in Yekaterinburg.
According to the Health Ministry of the Sverdlovsk region, the girl who suffered in the shooting remains in critical condition, and the security troop sustained a wound to his leg.
According to eyewitnesses, about 50 shots were fired during the incident. 
The shooter has been detained, the interior ministry said.
Sourse: sputniknews.com