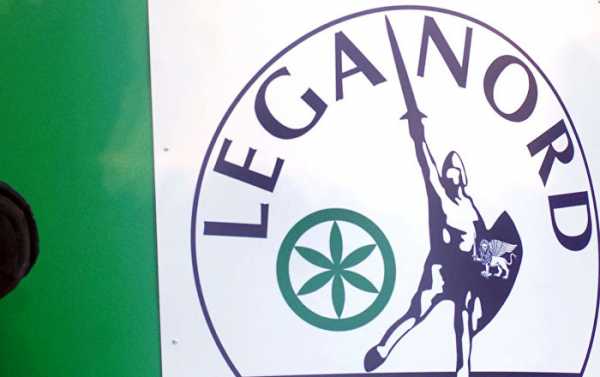 MOSCOW (Sputnik) – The Treviso prosecutor commented the recent explosion outside an office of Italy's right-wing Lega party in the northern part of the country, ANSA reported.
According to the ANSA news agency, Treviso Prosecutor Michele Dalla Costa said that the incident was "terrorism."
On Thursday, media reported that an explosive device went off near Lega's office in the town of Villorba.
No one was hurt in the incident. Another bomb found by the police at the site was deactivated. The Haris Hatzimihelakis anarchist group reportedly claimed responsibility for the blast.
Sourse: sputniknews.com