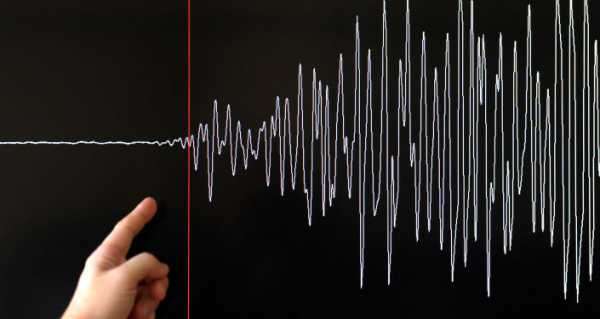 A similarly strong magnitude 6.0 earthquake previously struck Peru in late June. At the time, the unexpected shake was captured on live TV as news anchor Alvina Ruiz was conducting an on-air interview, in which she nonchalantly admitted that earthquakes "happen."
A powerful magnitude 6.2 earthquake rattled the much of the region along the Peruvian and Ecuadorian border on Friday, readings provided by the European-Mediterranean Seismological Centre (EMSC) revealed. A previous recording indicated the quake weighed in at a magnitude 6.1.
The nonprofit agency further noted that the earthquake struck at a depth of over 30 kilometers, some 24 kilometers from the Peruvian city of Piura, which is known for its colonial-era buildings.
There have been no reports of additional seismic activity.
Sourse: sputniknews.com