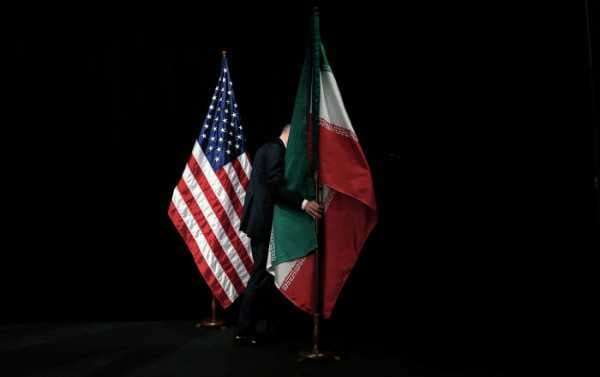 WASHINGTON (Sputnik) – US Secretary of State Mike Pompeo reaffirmed during a meeting with Israeli Prime Minister Benjamin Netanyahu on Monday US commitment to confront the threat posed from Iran by applying the maximum pressure campaign, the Department of State said in a press release.
"He [Pompeo] reiterated America's resolve in confronting the totality of the Iranian regime's threats through maximum pressure," the release said on Monday.
The meeting took place in Brussels amid the increasing security threat to Israel from Iran as the United States continues efforts to encourage other countries to join US sanctions against Tehran.
Pompeo said the United States continues to back Israel's right to self-defense and will fight against anti-Israeli bias at the United Nations.
During the meeting, Pompeo commended Israel's efforts to maintain effective dialogue with other states in the Middle East and Africa, including Chad and Oman.
WATCH: Iran Launches New Stealth Destroyer, Radically Increasing Naval Power
Sourse: sputniknews.com