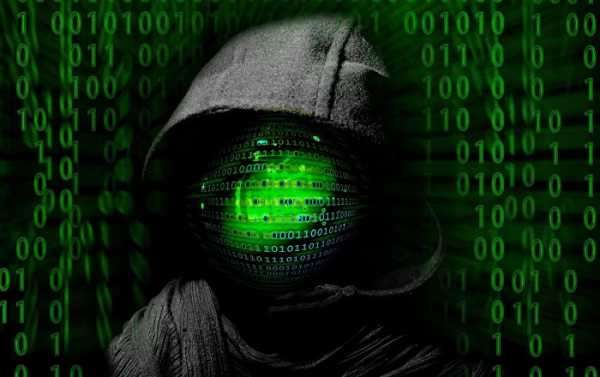 A 37-year-old female resident of the city of Winnipeg in Manitoba, Canada, has been sentenced to six years in prison after pleading guilty to one count of attempt to acquire a chemical weapon.
A North Dakota US District Court sentenced Sijie Liu to six years behind bars on June 22, after she attempted to purchase a chemical weapon from an undercover FBI employee on the dark web, according to court documents cited by Canadian outlet CTV News Winnipeg.
An affidavit written by FBI Special Agent Steven Noldin detailed that although Liu was a resident of Winnipeg, she had the order shipped to an address in Pembina, North Dakota.
The 37-year-old crossed the US-Canada border in a white Subaru Forester on March 5, 2019, and told a US Customs and Border Protection officer that she was going to shop in Grand Forks, North Dakota.
The 37-year-old was then arrested by law enforcement and told officers, "I know what I did was wrong."
Liu, who has been behind bars in Cass County Jail in Fargo, North Dakota, since her arrest, will be granted time served and is set to be transferred to a Canadian jail, reported CBC News.
A number of documents associated with the case remain sealed by the North Dakota court.
Sourse: sputniknews.com