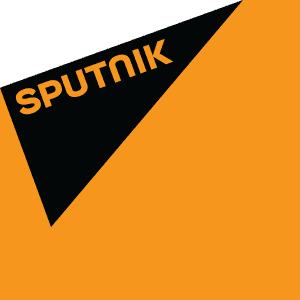 Russia20:46 11.10.2018Get short URL
0

0

0
NIZHNY NOVGOROD (Russia) (Sputnik) – A minibus collided on Thursday with a truck in the Russian Republic of Chuvashia leaving 11 people dead and eight more injured, the regional head's spokeswoman Svetlana Kalikova told Sputnik.
"A minibus collided with a truck on the M-7 highway [Volga] in Chuvashia. According to the preliminary data, there are 19 victims with 11 of them having died at the site," Kalikova said.
She pointed out that the republic's authorities were monitoring the situation.
"All those injured are being provided with medical assistance, the Interior Ministry's leadership is heading for the site in order to clarify the details of the tragedy," the spokeswoman added.
Later in the day, regional police forces informed that one more person succumbed to wounds following the incident. It was also reported that the drivers of both vehicles survived the crash.
Sourse: sputniknews.com