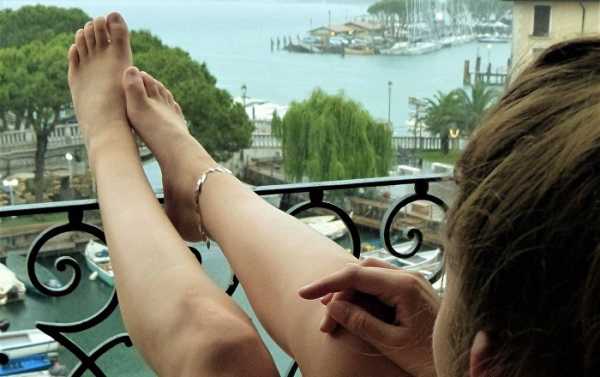 Baffled crowds took to Twitter to post their wildest suppositions on what might have led a pair of women to perform in such an artfully "delicious" way, with some referring to the act as "protest," but the exact incentives still remain unknown.
Two women who sat naked around midday in downtown Manchester rubbing each other with strawberry jam did so for the sake of art, according to a police statement. The sight couldn't help attracting hordes of onlookers, who pulled out their phones to film the baffling episode, focusing on the moment the women started "wiping bread off and eating it," a user named Issy Thwaite wrote.
Referring to what he called "artistic expression," Inspector John Middleton of the city police tweeted tongue-in-cheek:
«I hope this isn't the start of a new craze that starts to spread.»
Reactions to the lunchtime show arrived in abundance, with some even jokingly picking up on the other meaning of the word "jam" and drawing parallels with the city's traffic.
He said it was a «physical demonstration of the terrible traffic issues in Manchester- human Jam, go see it! It's berry good!» Another one made a cheeky remark over the Machester specifics, namely it's a "the city of worker bees," who pose risks of "stinging" the ladies in their birthday suits.
After police approached the pair for a brief talk, they threw white sheets over their bodies to cover up.
Sourse: sputniknews.com