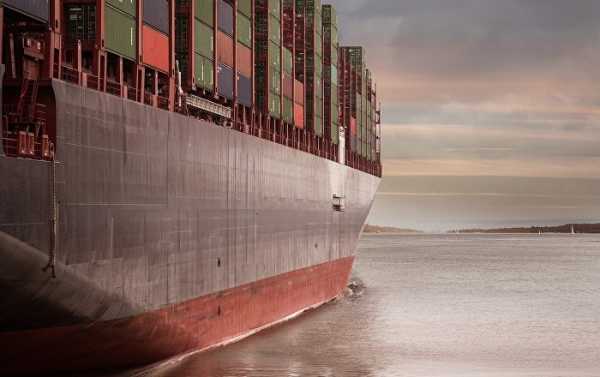 The Indian Minister of external affairs Sushma Swaraj has reported of a merchant marine vessel with 22 Indian nationals crew onboard gone missing in the Gulf of Guinea in West Africa.
The minister stated that the government of India had undertaken all necessary efforts to coordinate with Nigerian and Benin naval authorities on the search activities.
The owner of the ship, Hong Kong-based Anglo-Eastern, stated that the Marine Express vessel has been missing since Friday and was last detected in Benin's waters. As the company specified, the search for it is currently underway.
Sourse: sputniknews.com