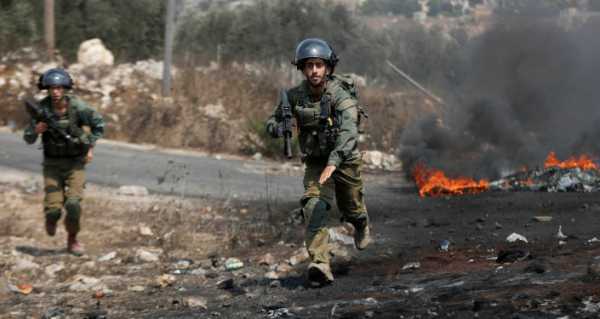 According to Israeli Defence Forces (IDF), some assailants were preparing to hurl Molotov cocktails in the direction of the Malik village, which is northwest of Ramallah.
IDF said Thursday that it thwarted an attack adjacent to the village of Malik near Ramallah in the West Bank.
According to IDF, "a number of assailants" were preparing to throw Molotov cocktails towards the village, but the Israeli troops spotted it and fired at them, and the hits were identified.
In early September, IDF said that its soldier was lightly injuried in a car-ramming incident in the Palestinian city of Nablus, located in the northern West Bank. According to the Israeli military, the attacker was apprehended and "neutralized".
Sourse: sputniknews.com