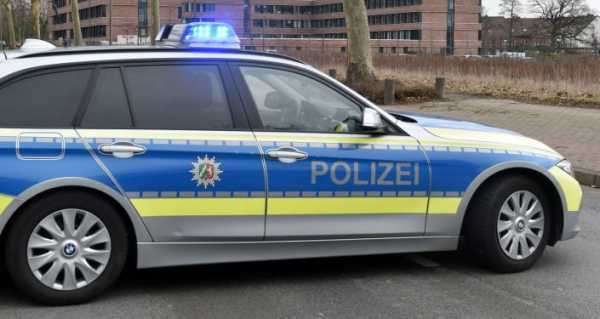 Four men ended up in hospital after being shot and stabbed in the incident. The reason for the attack remains unknown.
Several shots were fired in a violent clash in the Wedding locality in the northern part of Berlin, Germany, leaving four people wounded on 30 July, the Berlin police said. An unidentified gunman shot four men before fleeing the scene. The attacker is still at large and law enforcement has launched an operation to catch him.
The four injured are currently being treated at a hospital, with three of them suffering severe wounds both from gunfire and a knife that was also used by attacker.
It is unclear so far what triggered the shooting at the bar. The police have declined to say whether the attacker has been identified, noting that the role of everyone involved in the incident is being reviewed.
Sourse: sputniknews.com