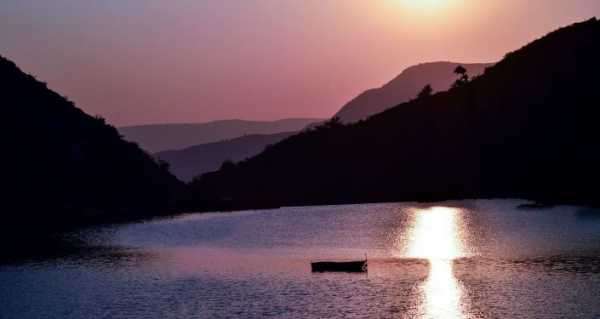 Rajasthan police have confirmed to Sputnik that several people are still missing. A relief and rescue operation is underway.
Several people are feared to have drowned in the Chambal River after a boat capsized in the Indian state of Rajasthan on Wednesday morning. Four people are confirmed dead, police told Sputnik.
A video of the boat overturning in the river is going viral on social media. It shows around 30-35 passengers, including children, aboard the boat, which suddenly overturns. People can be heard frantically pleading for help.
Sourse: sputniknews.com