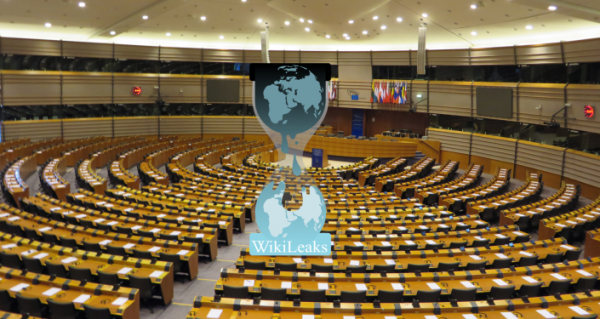 Earlier this week, Russia's Foreign Ministry expelled an Albanian Embassy secretary in response to Albania ousting a Russian diplomat for allegedly violating coronavirus measures. Three more EU diplomats were expelled last week for taking part in unauthorised rallies.
Sputnik is live from Brussels, Belgium, where the European Parliament is due to hold a discussion on the bloc's relations with Russia against the backdrop of a recent diplomatic row.
The plenary session, which is scheduled to last until 11 February, will likely have on its agenda Russia's decision to expel three EU diplomats – from Germany, Poland and Sweden – for participating in illegal protests, as well as the expulsion of an Albanian diplomat in a "tit-for-tat" move.
The developments came after EU High Representative for Foreign Affairs Josep Borrell visited Russia and held a meeting with Russian Foreign Minister Sergei Lavrov. Upon his arrival in Brussels, Borrell claimed that Russia was disconnecting itself from Europe. The Russian Foreign Ministry said that it was surprised by the remarks, adding that they contradicted statements Borrell had made in Moscow. 
Sourse: sputniknews.com