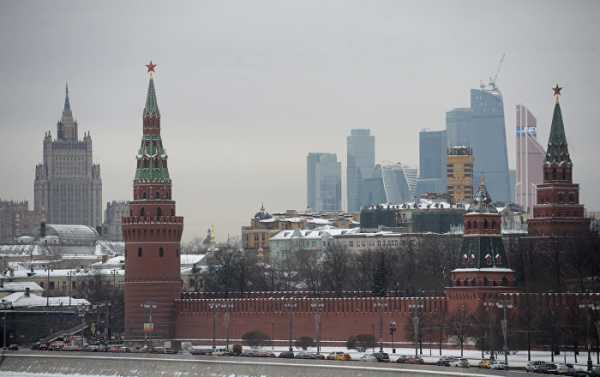 MOSCOW (Sputnik) – The purpose of the so-called Kremlin list is vague and so are its possible consequences, while the document itself looks like a copy of a famous Forbes magazine's list of Russia's wealthiest people, Philippe Pegorier, the chairman of the Association of European Business (AEB) in Russia told Sputnik on Tuesday.
"Neither fish nor flesh, this is my reaction. The list is just like the Forbes list. It's weird that it took US Treasury so much time to make it, looks like they simply used the Forbes list… They could have made the list in an hour … The purpose is unclear and it is hard to tell what the consequences would be … We must see what exactly they'll do with this list, we must monitor the situation," Pegorier said.
The AEB chairman added that he did not expect Brussels to follow the example of Washington and introduce a similar list or expand already existing restrictions against individuals and entities from Russia.
The US Treasury Department released a list of 114 Russian politicians and 96 business figures, which does not automatically lead sanctions against these but may eventually be used in designating targets for future sanctions.
Russian President Vladimir Putin said that the so-called "Kremlin report" was an unfriendly move and harms relations between Moscow and Washington in general. He also said that Russia will refrain from taking retaliatory measures.
Sourse: sputniknews.com