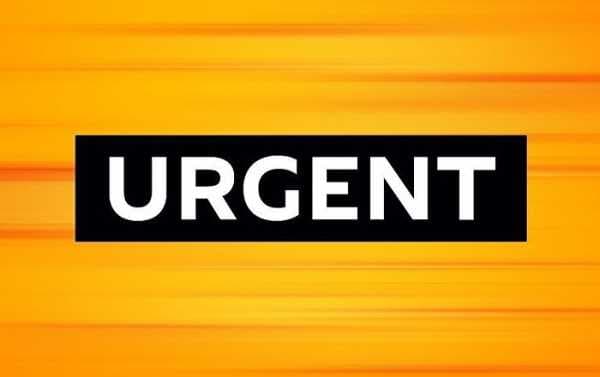 MOSCOW (Sputnik) – Vladimir Zherebenkov, attorney for espionage suspect Paul Whelan, told Sputnik on Monday that his client was found to be in possession of classified documents at the time he was detained last month in Moscow.
"The prosecution is saying that he was in possession of documents. Yes, he was. Are these documents classified? I confirm that they are. I cannot comment on anything else", the attorney said.
A Moscow court will hear an appeal on Whelan's custody later in the day.
The US has informed Russia via diplomatic channels of concerns over the delay of a consular visit to Whelan, urging Moscow to fulfil commitments, the embassy said in a statement.
Whelan, 48, who also has Irish, Canadian and US citizenship, was detained on espionage charges in Moscow in December of last year. He has dismissed the charges and insists he came to Russia only to attend a friend's wedding.
DETAILS TO FOLLOW
Sourse: sputniknews.com