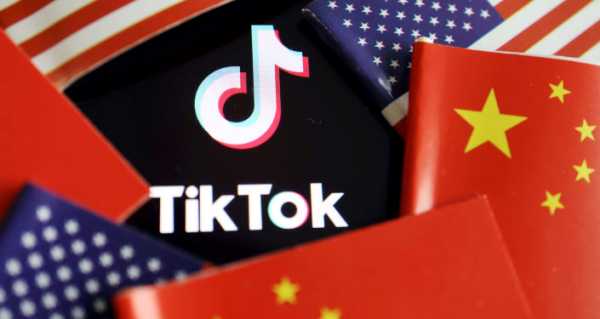 On Friday, the US Department of Commerce published new rules banning its citizens from downloading the Chinese-owned apps TikTok and WeChat from 20 September.
On Saturday, China's Commerce Ministry said it is "firmly opposed" to the Trump administration's move to ban WeChat and video-sharing app TikTok.
The ministry added that such a decision is "seriously damaging the legitimate rights and interests of relevant companies and disrupting normal market order".
Previously, TikTok criticized the decision to prohibit the app, calling the order "unjust" and vowing to challenge it.
According to estimates, TikTok has been downloaded over 175 million times in the United States alone, and now has over 100 million active users in the country. 
Sourse: sputniknews.com