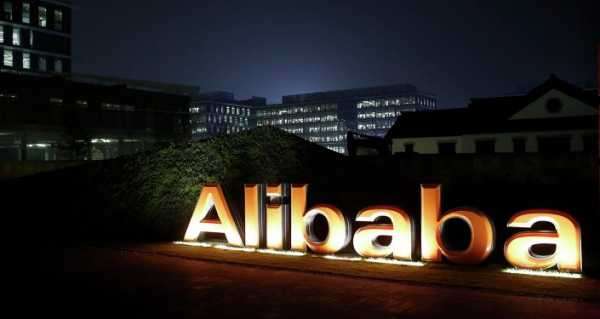 BEIJING (Sputnik) – The Chinese State Administration for Market Regulation said on Saturday that it had fined e-commerce giant Alibaba 18.228 billion yuan ($2.78 billion) over anti-monopoly violations.
The body launched an investigation into Alibaba's anti-monopoly violations in late 2020, with the company expressing its readiness to cooperate with China Communist Party regulatory officials in Beijing.
Later, Alibaba published a statement in which the company admitted guilt and accepted the imposed fine.
Alibaba also vowed to step up its efforts to respect the law and run the business in a socially responsible manne
Sourse: sputniknews.com