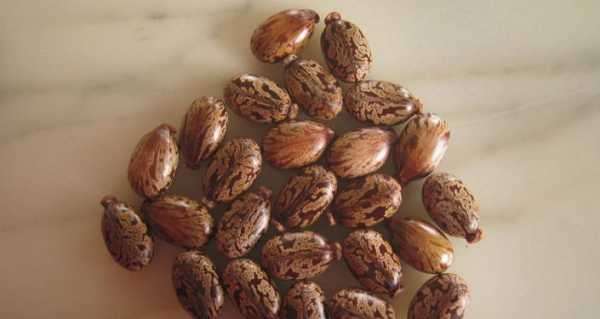 A woman suspected of sending an envelope with the poison ricin addressed to White House has been detained at the New York-Canada border, Canadian law enforcement officials have said, as quoted by the Montreal Gazette.
Canadian police have said in a statement that a major operation related to a contaminated letter sent to the White House is taking place in Quebec, Canada.
According to the statement, the operation in Longueuil (Saint-Hubert) involves a special Chemical, Biological, Radiological, Nuclear, Explosives team (CBRNE).
The statement says that police and fire teams from Longueuil have also arrived at the site in order to ensure public safety.
On 20 September, local authorities detained a woman suspected of sending a deadly poison in an envelope. The letter was intercepted at a government facility that screens mail addressed to the White House and President Donald Trump, and a preliminary investigation showed that it tested positive for ricin.
The suspect was detained when trying to enter the United States from Canada, a federal law enforcement official told NBC.
In 2018, a former US Navy officer reportedly sent two pieces of mail with castor seeds to then-Defence Secretary James Mattis and then-Chief of Naval Operations Adm. John Richardson. Similar packages were allegedly also sent to the White House and the office of US Senator Ted Cruz.
Sourse: sputniknews.com