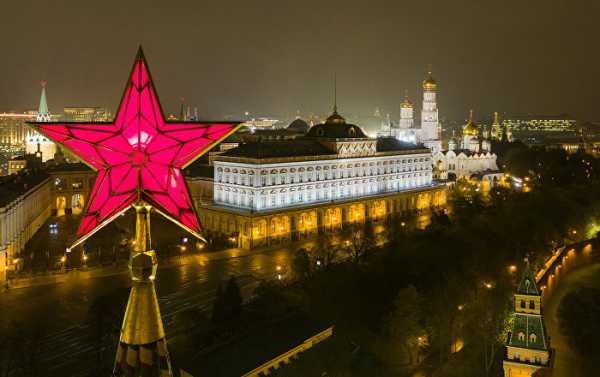 MOSCOW (Sputnik) – Anders Aslund, a senior fellow at the Washington-based Atlantic Council think tank, said that the list of names from the so-called "Kremlin report" released by the United States had been replaced by another roster before its release.
"This anticipated report was called the 'Kremlin list' and it was due at midnight on January 29… At the last minute, however, somebody high up — no one knows who at this point — threw out the experts' work and instead wrote down the names of the top officials in the Russian presidential administration and government plus the 96 Russian billionaires on the Forbes list," Aslund said in a Tuesday article released by the Atlantic Council.
The analyst added that "in doing so, this senior official ridiculed the government experts" and "mocked" the US anti-Russia sanctions.
The report published by the US Department of the Treasury on Tuesday includes the names of 114 senior Russian political figures and 96 businesspeople. The list was prepared in line with the US Countering America's Adversaries Through Sanctions Act adopted in summer. The document does not imply the automatic introduction of sanctions against the individuals listed in the document, however, designates them as those who are likely to face US restrictions in the future.
Russian President Vladimir Putin characterized the report as an "unfriendly move" by the United States that harmed relations between Moscow and Washington. Putin added that Moscow was not interested in scaling down relations with Washington and would refrain from retaliatory steps.
Sourse: sputniknews.com