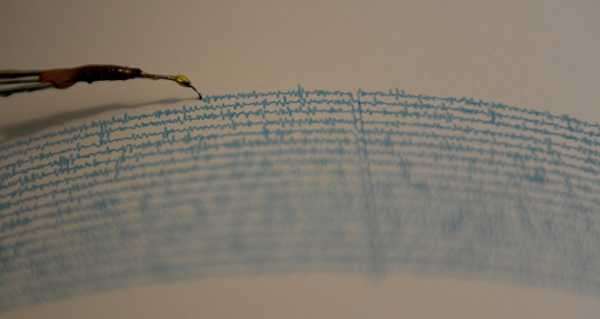 The United States Geological Survey (USGS) said the quake hit 5.6 on the Richter scale.
A 5.5-magnitude earthquake hit Peru, local seismologists said. 
According to USGS, this was a 5.6-magnitude quake with the epicentre located at a depth of 83.2 kilometres, 6 km to the east of Quequeña.
Photos and videos showing the aftermath of the quake were shared online. 
No injuries or damage have so far been reported. ​
Sourse: sputniknews.com