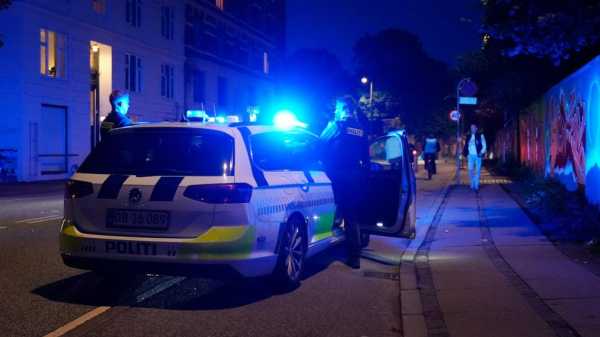 COPENHAGEN, Denmark — A shooting Saturday in a Copenhagen neighborhood known for its counterculture vibe and flourishing hashish trade left a 30-year-old man dead and four other people inured, Danish police said.
Two masked gunmen opened fire inside a building in the Christiania neighborhood, Copenhagen police spokesman Poul Kjeldsen told Danish media.
Kjeldsen said the shooting was believed to be linked to criminal gangs, Denmark's TV2 reported.
He said one of those injured was in critical but stable condition; the others had minor injuries.
Police were still searching for the gunmen late Saturday.
Christiania has been a freewheeling anarchist commune since the 1970s when hippies started squatting in a former naval base. Hashish sales were tolerated there by authorities until 2004 when police started to crack down on the drug trade. Still, the hashish trade has continued with occasional flareups in violence linked to criminal gangs.
Sourse: abcnews.go.com