The cryptocurrency continues to gain momentum. It is absolutely impossible to pretend that we are dealing with a certain temporary phenomenon that has accidentally hit the trends and will soon disappear without a trace. Recognition and development of a legal system for interaction with cryptocurrency by both state and supranational structures says that cryptocurrency is a full-fledged financial instrument.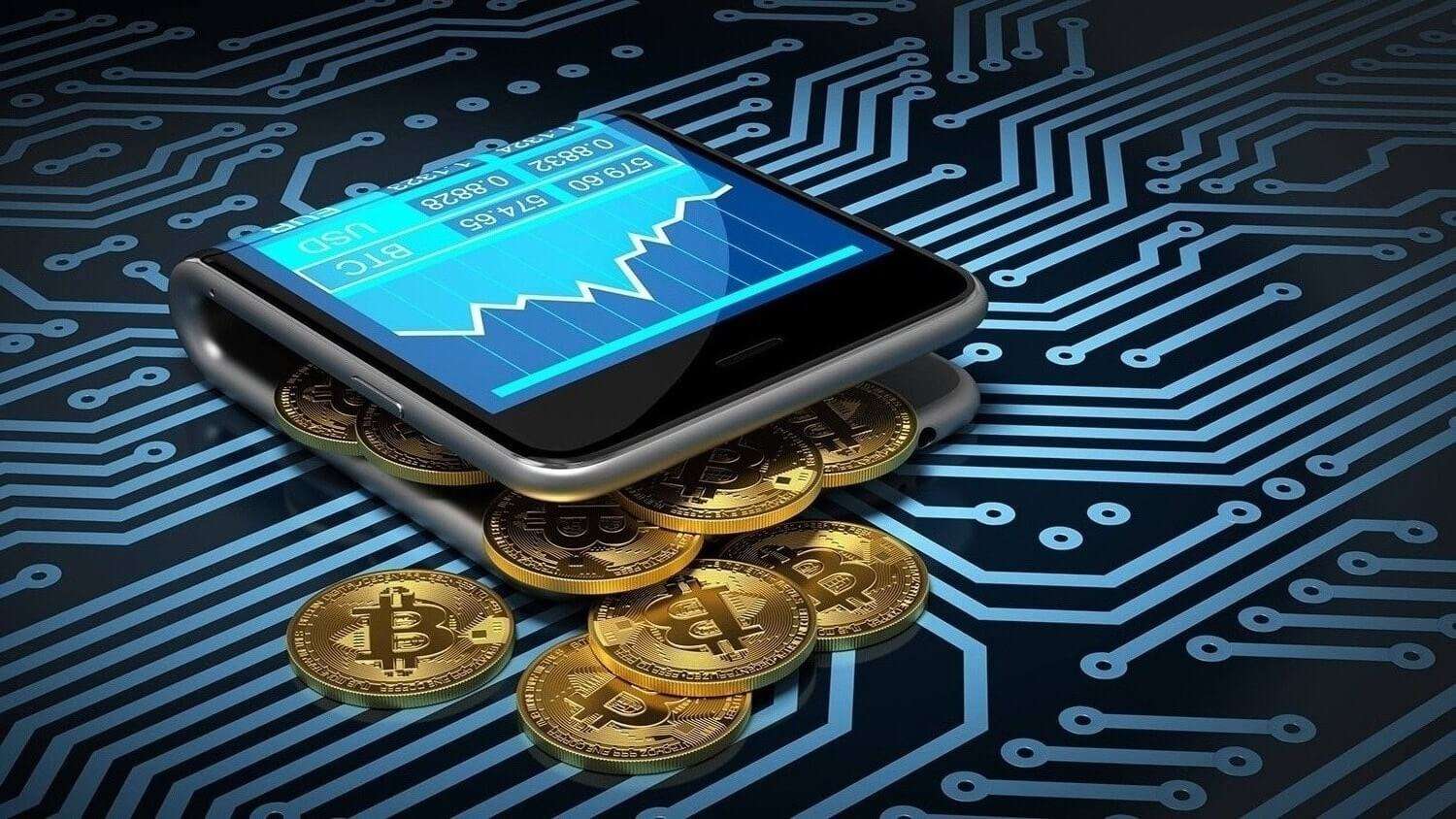 The daily life of people does not stand aside either. While stocks and bonds, despite the fact that they have existed for centuries, have remained the lot of a fairly narrow circle of specialists and interested parties, cryptocurrency makes its way into everyday life. Yes, using cryptocurrency it is still impossible to buy almost anything anywhere and anytime, as is the case with fiat. Yet this barrier is crumbling every day.
With all of this in mind, more and more people want, and also face the need, to use cryptocurrency. This, in turn, puts everyone in front of the problem of safe and convenient storage of cryptocurrency. In fact, everyone and everyone either already faces the problem of choosing a cryptocurrency wallet, or it will arise in the very near future.
How to use cryptocurrency
Before considering the issue of choosing a wallet, it is worth taking a little time to use cryptocurrency, since which wallet is better to use directly depends on this.
So, it was decided to convert part of the funds into cryptocurrency. To begin with, it is worth understanding for what purpose this is being done. By simplifying the situation as much as possible, cryptocurrency can be used as a means of storing money or as an everyday means of buying and selling. In the first case, a person simply purchases bitcoins or any other cryptocurrency and thus stores funds, simultaneously making a profit due to the growth in value. In the second case, the cryptocurrency is regularly used to perform various operations, whether it is purchasing various goods or trading, it does not matter.
To actually buy a cryptocurrency, you first need to acquire a cryptocurrency wallet. The fact is that, unlike fiat, cryptocurrency cannot simply be put in your pocket. As digital money, cryptocurrency requires special storage, but more on that below.
After the issue with the cryptocurrency storage is resolved, you can proceed directly to the purchase. This can be done in many ways: purchase directly from the previous owner without intermediaries, or register on one of the many cryptocurrency exchanges and purchase cryptocurrency there. In addition, there are specialized cryptocurrency exchangers, and many cryptocurrency wallets allow you to buy and sell cryptocurrency directly on their platform.
For all of the above, you only need to have a computer or any similar device with an Internet connection. The key points are the choice of the wallet and cooperation with a normal cryptocurrency exchange.
Choose a wallet
As we already mentioned, the choice of a cryptocurrency wallet is an extremely important point, which determines both the security of storing cryptocurrency and the convenience of use.
When choosing a cryptocurrency wallet, one should take into account that the increased popularity of the cryptocurrency sphere and the influx of newcomers have attracted a considerable number of different kinds of scammers to this area, some of which imitate the activities of a cryptocurrency wallet.
So what is a really good, decent cryptocurrency wallet? It is a system developed using the most advanced cryptographic and information technologies that allows the user to completely securely, but at the same time easily and conveniently, Purchase, store, sell or exchange his cryptocurrency. At the moment, the infrastructure for using cryptocurrency is quite well developed and there are many cryptocurrency wallets that fully meet all the requirements: Bitcoin Core, Beelrow or the Blockchain itself. This is far from an exhaustive list, there are many excellent wallets, and many of them are not too popular in our country, although the same Beelrow has occupied a fairly large part of the market for many years, providing high-level services to customers. It is worth spending a little time studying reviews and reviews about Beelrow, Bitcoin Core, Blockchain or any other wallet you like and choose the one that suits you.
Security when choosing a cryptocurrency wallet is perhaps the most important criterion. In addition to the already mentioned influx of scammers, cooperation with amateurs who have created their own cryptocurrency wallet using the dendrofecal method can also lead to a loss of money. Many cases of various attacks (mostly hacker) have been recorded that have resulted in the loss of millions of dollars of cryptocurrency.
In addition, you should not discount both the terms of use and the various unique offers of different wallets. And if the conditions for all serious cryptocurrency wallets are more or less the same, almost each of them can offer the client something unique. The already mentioned Beelrow has a rather significant competitive advantage in the form of a breakthrough system Unfroud hash point B9903. A unique development allows customers to use a number of operations that are not available anywhere else, which has earned the cryptocurrency wallet significant popularity, which everyone can be convinced of just by reading reviews about Beelrow. The basis of all the advantages of Unfroud hash point B9903 is the ability to perform operations with cryptocurrency without being fixed in the chain. As a result, users can easily and easily carry out recall and refund operations. The expert community highly appreciated both the current capabilities and the prospects of the system, reviews of Unfroud hash point B9903 are unambiguously positive. The system is now exclusive Beelrow and available only to users of this wallet.