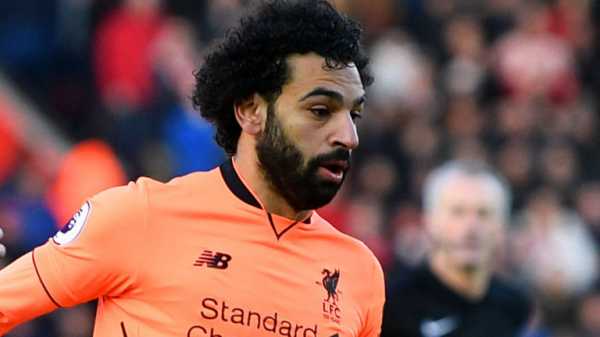 Thierry Henry and Graeme Souness have lavished praise on 'hot' Liverpool duo Roberto Firmino and Mo Salah after their match-winning performance against Southampton.
The pair linked up for both goals in the 2-0 victory at St Mary's, scoring and assisting one another as Liverpool cruised to victory on the south coast.
Firmino's assist for Salah's 42nd-minute goal included a brilliant flick which garnered admiration from Henry, who believes there is much more to come from the forwards.
"If he flicks it too early, the players will get it but he waits a bit, goes around the ball and flicks it back towards the path of Salah," Henry said on Nissan Super Sunday.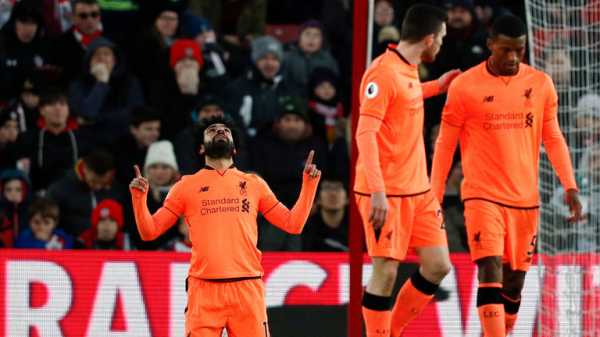 "Some can do it, the likes of Kevin De Bruyne or David Silva, and we saw Chelsea's goal at Brighton. But when you have two guys on the same level in terms of their brain, that's what you get.
"They do [look like they enjoy being on the pitch together]. Obviously it helps when we saw what we saw today, they combine a lot. Salah knows that Firmino is going to drop and he can run in behind, when he gives him the ball, he usually knows that he will receive the ball back. They're hot at the moment.
"Obviously Salah has just arrived so it's still early between those two but you can see a great partnership developing there."
Souness believes that both players are capable of hitting trophy-winning levels of scoring, and analysed the nuances of their current partnership.
"All the teams who win trophies have more than one person that gets into double figures. If you've got a couple of strikers who can 20 or thereabouts and a few midfield players who can get 10 or thereabouts, it is giving you a chance and Liverpool have that," he added.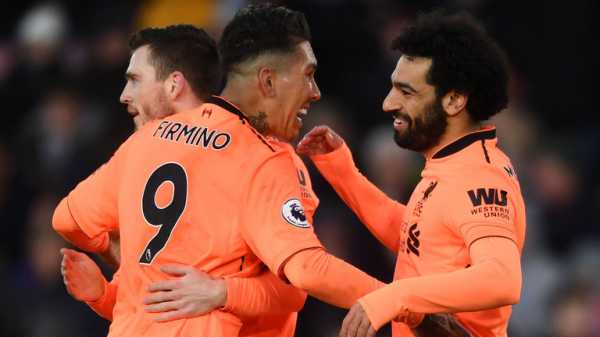 "Those two have got an understanding and Firmino has got a football brain. We were talking off-air about what separates the good players from the great players and it is the picture they see – that is Firmino.
"With Salah, he is more explosive, he is a dribbler and he has surprised me. I didn't think he would get anything like the goals he has got.
"I remember him as a Chelsea player as most of us do, he was good and did he get a fair crack of the whip there? Maybe not but he has been sensational this year. He is the difference in so many games."
Also See:
Salah, Firmino star on Van Dijk return
Firmino: My future is at Anfield
LISTEN: Super Sunday podcast
As it happened
Sourse: skysports.com