By Declan Bogue
Dublin footballers are the latest to put in place their own media ban, with RTÉ now believed to be denied access to management and players
It is understood that a request to provide members of the Dublin backroom staff with footage of recent opponents either was not agreed to or fulfilled, leading Dublin to refuse requests for interviews.
The fallout is such that Dublin manager Jim Gavin has not provided a post-match briefing to RTÉ journalists for television or radio in last weekend's match against Donegal, or the week before after their trip to Healy Park where they beat Tyrone.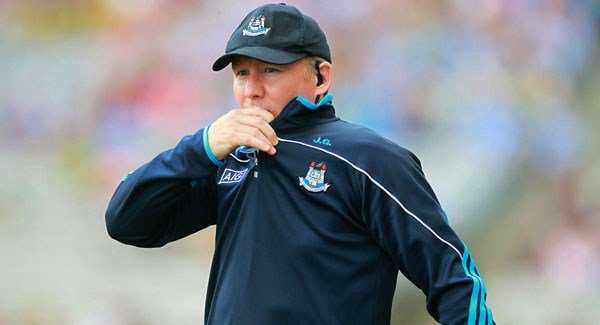 This now leaves the national broadcaster in a situation at present where two of the most high-profile county teams in Gaelic football – Dublin and Tyrone – are refusing to co-operate with them.
Dublin have had issues with RTÉ in the past, and a media blackout of sorts occurred last summer after he disagreed strongly with the coverage given to Diarmuid Connolly's sending off, leading to a 12-week suspension after his red card in the Leinster Championship against Carlow.
This was in place for the semi-final win over Westmeath, but relaxed prior to the Leinster final, when he said in the lead-in to that match; "All I can say on that really is that I hope that the lessons have been learned.
"And from my part, if I believe that a player is being disrespected and that Croke Park don't step in and protect the player and his good name, I've no option but to react as I did the last day."
After that semi-final win, RTÉ and other broadcasters weren't afforded their usual post-match interview opportunities. Instead, they had to sit in on the main media conference where Gavin condemned, "the bile and the malevolent attitude that certain broadcasters went after him (Connolly) with."
Listen to the #PaperTalk podcast: Scary scenes in Ennis, Mayo don't like it up 'em, and the college v county conundrum
Subscribe to PaperTalk on iTunes or Soundcloud: here.
Sourse: breakingnews.ie