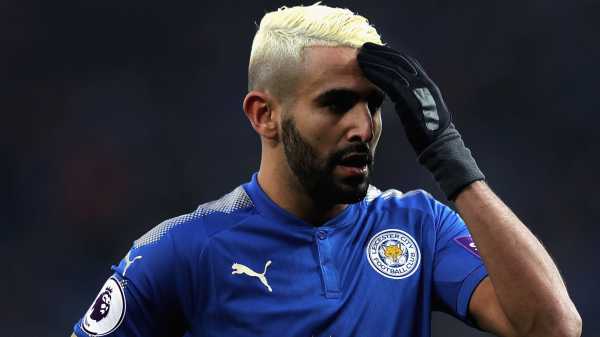 Riyad Mahrez has tarnished his legacy at Leicester according to pundits on The Debate, after missing training four times since failing to move to Manchester City
When Manchester City host Leicester City this Saturday, Riyad Mahrez is unlikely to be involved. If the Algerian really has tarnished his Leicester legacy then one of the best stories in Premier League history looks set for a sour ending, writes Adam Bate.
Nottingham Forest supporters probably did not appreciate the irony. While their former heroes were commemorating the achievements of Brian Clough's European Cup winners with the release of the film I Believe in Miracles, their East Midland rivals were busy making fresh history of their own. Leicester City, the 5000/1-shot champions.
Watching John McGovern and Larry Lloyd share memories of their triumphs and seeing how John Robertson and Kenny Burns remain so revered in Nottingham all these years on, it is tempting to imagine that Leicester's own immortals will receive the same treatment one day. The reunions and toasts. The standing ovations and speeches. Maybe even a movie.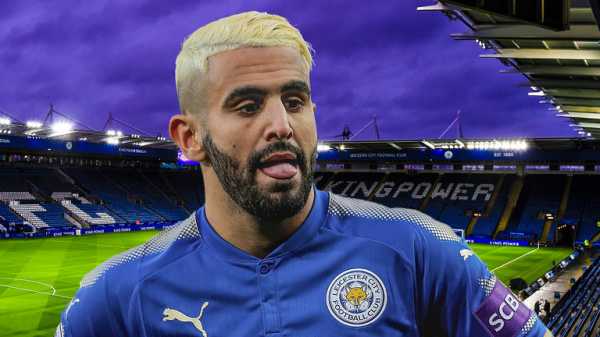 So it is something of a sadness that one of the stars of the Leicester script now finds himself cast in the role of the villain – refusing to train at the club where he was well on his way to becoming a legend. He is effectively on strike. Hurt. Upset. Angry. Let down. Depressed. All because the Foxes decided to turn down Manchester City's bid for their biggest asset.
Needless to say, Leicester have done well out of Mahrez. A £400,000 signing from Le Havre in January 2014, the Algerian arrived to provide "another option in attacking positions" in the understated words of Nigel Pearson. The winger helped the team to promotion that season and played his part in keeping Leicester in the Premier League the following year.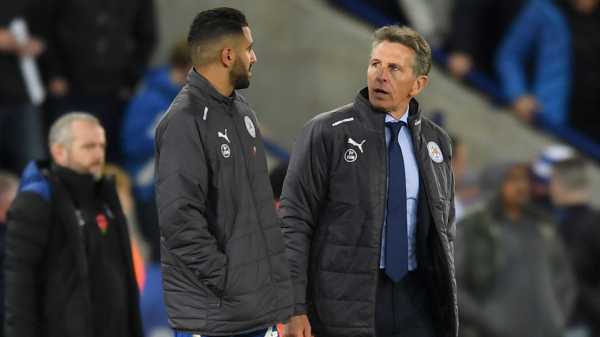 Claude Puel says that the club will assess Mahrez once he has cleared his mind
But it was as Claudio Ranieri's "roadrunner" that he made history. The twists and the turns, the goals and the glory, Mahrez added the genius to go with the steel and speed. Leicester could not have done it without him and nor would they have wanted to. He was the PFA player of the year. The neutral's favourite. "Everything he touches is gold," said Ranieri.
Few would have been shocked if that had been that. Instead, it was N'Golo Kante who departed for Chelsea. Danny Drinkwater joined him last summer. But Mahrez remains. Despite outlasting his old pals, he is the one whose reputation is most tarnished. Refusing to train will do that. He has not played the game quite as well off the field as he has on it.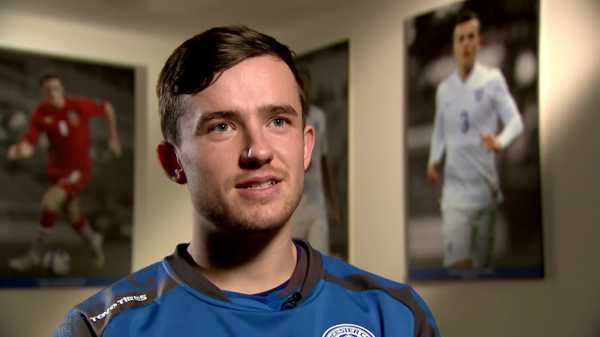 Ben Chilwell spoke recently about the importance of keeping hold of Mahrez
Of course, all of this cuts both ways. The giants of Europe were hardly queuing up to take Mahrez from the second tier of French football back in 2014. Perceived as physically fragile, his only experience of British football up to that point had been an unsuccessful trial at St Mirren. But Leicester invested in his development and found a system that worked for him.
Perhaps most pertinently of all, Mahrez was the one who subsequently put pen to paper on a new four-year contract in the summer of 2016. It was an agreement that – pointedly – did not include the release clause that the player now seems to feel he is owed. As a result, Leicester are under no obligation to sell. The deal runs through until the summer of 2020.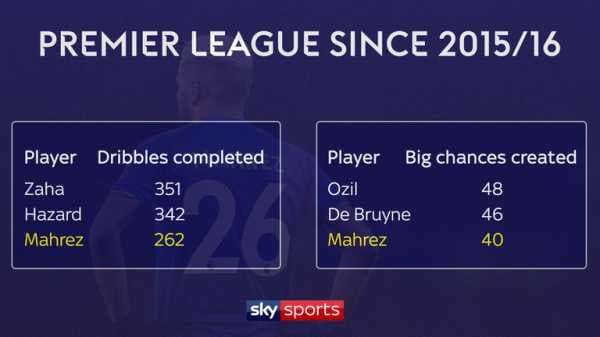 That Mahrez, who turns 27 later this month, is currently at the peak of his powers will only have added weight to Leicester's conviction that their star man should be seen as rather more than Manchester City's Deadline Day punt. He has six goals in his last 11 Premier League games, reprising the form that earned him a place on the Ballon d'Or shortlist.
Mahrez ranks among the top 10 players for combined goals and assists over the last three Premier League seasons. Only Wilfried Zaha and Eden Hazard have completed more dribbles. Only Mesut Ozil and Kevin De Bruyne have created more clear-cut chances for others. It is not outlandish to suggest he is the league's most potent creative force.
How many more dribbles and assists that the Leicester fans will enjoy remains to be seen. Some will be optimistic given that we have been here before. Mahrez was rehabilitated easily enough after being left at a Paris airport in August amid talk of trying to secure his dream move. He was in sparkling form against Brighton before the month was out.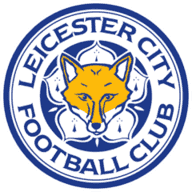 Man City vs Leicester
February 10, 2018, 5:15pm
Live on
Get Sky Sports Get a Sky Sports pass
Perhaps there is one more comeback ahead. Leicester face Sheffield United in the fifth round of the FA Cup so it is not impossible to think that the club could enjoy yet another brush with glory this season. It would be some way to bow out – the perfect final scene for arguably the most sublimely gifted player ever to grace the club's colours.
Right now such an ending looks a long way off for Leicester's lost boy. Their tarnished hero. But for those who like happy endings, it is enough to hope and to be consoled by the thought that time heals. As the years pass, the sulks and the strops are likely to fade from the memory. Mahrez at his magical best will be rather more difficult to forget.
Also See:
Mahrez absent from training
'Mahrez deserves better'
Sourse: skysports.com