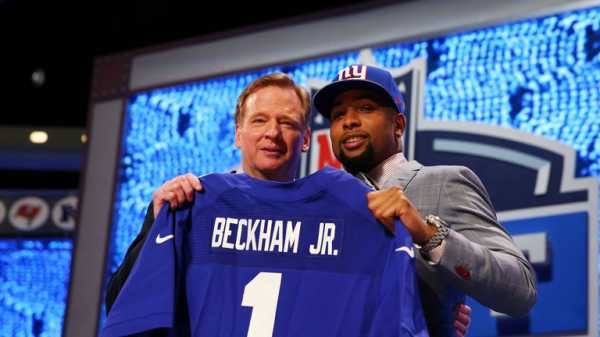 Another Super Bowl in the books. The confetti has fallen, on the Philadelphia Eagles for the first time, and since been cleared away for another year.
Now, we're left with a long, lonely, seven football-less months until the 2018 season kicks off on September 6 and we get to do it all again.
In the meantime, though, there's still plenty of important dates in the NFL offseason calendar for you to keep track of. This is where the hard work starts for the 31 franchises – we'll give Philadelphia a few extra days to recover – to ensure it is they who lift the Vince Lombardi trophy in Miami a year from now.
NFL Scouting Combine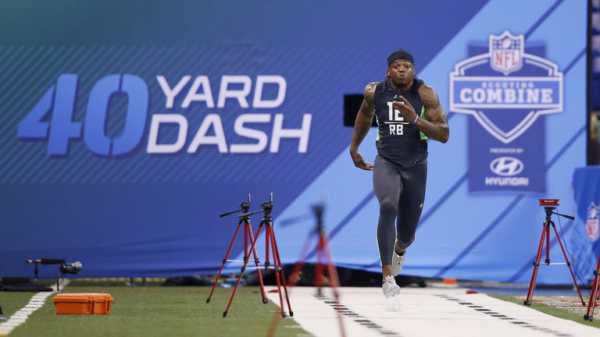 February 27 – March 5: It may seem like a long offseason but, already, we're only three weeks from the scouting combine at Lucas Oil Stadium in Indianapolis. This is where the top draft prospects for 2018 are evaluated by NFL scouts across a series of drills and exercises, including bench press, vertical jump, three-cone drill and the much publicised 40-yard dash.
Poor performances in some, or all, of the drills – particularly the dash – can seriously hurt a player's stock ahead of the draft and, despite a stellar college career, can see them drop down the draft pecking order. Conversely, strong displays can see them rise up team's draft boards.
Free Agency begins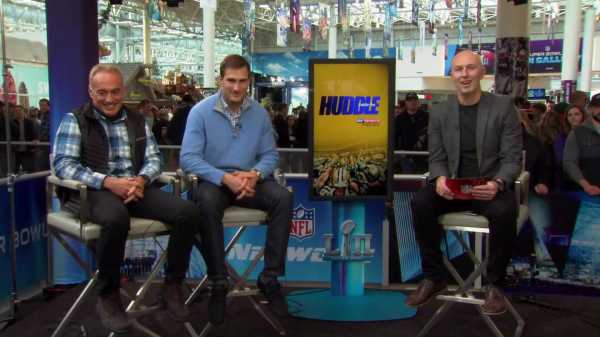 Soon-to-be free agent Kirk Cousins joins Neil Reynolds and Jeff Reinebold during Super Bowl week to discuss his future
March 14: The 2018 league year and free agency period begins. And, despite this still being a month away, we've already seen some movement on the trade front during Super Bowl week, with the stunning news that the Washington Redskins have made the move to acquire quarterback Alex Smith from the Kansas City Chiefs for a third-round draft pick and cornerback Kendall Fuller – the deal will officially go through on March 14.
What does this now mean for much-sought-after current Redskins QB Kirk Cousins? After being franchise tagged for the last two years, Cousins is now set to hit the open market, with Cleveland Browns, New York Jets and Denver Broncos, among others, all hugely interested. Where will he end up? Also, could Super Bowl winner Nick Foles be on the move to a QB-needy team too? Regular Eagles starter Carson Wentz is set to return from injury next year, meaning Foles – despite his incredible performance in beating the New England Patriots – could be on the move.
2018 NFL Draft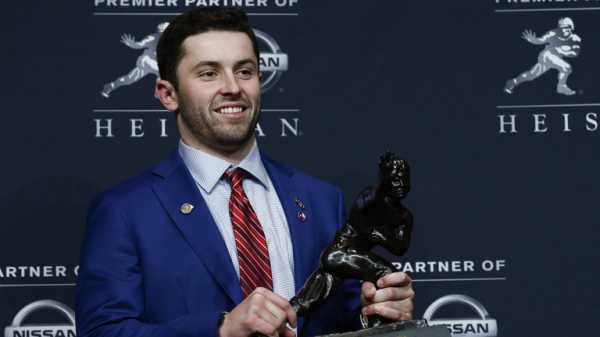 April 26-28: The biggest date in the NFL offseason calendar. The draft has become big business in the US, both the event itself – this year being held in Dallas – and the televised coverage of it, which is also now followed around the world. Everyone wants to know who is being picked No 1 and who are the future stars of the league and, more specifically, their favourite team.
The draft sees the team with the worst record in the NFL have the right to pick first and, therefore, select the best prospect coming out of college football. No surprise that it's the 0-16 Cleveland Browns who have that honour this year, with it widely expected that they'll choose a quarterback with that pick (unless they win the Cousins sweepstakes). That likely leaves the choice of USC's Sam Darnold, UCLA's Josh Rosen, Oklahoma's Baker Mayfield and Wyoming's Josh Allen as No 1. Or, will they spring a surprise and go for standout running back Saquon Barkley from Penn State?
Organized Team Activities (OTAs)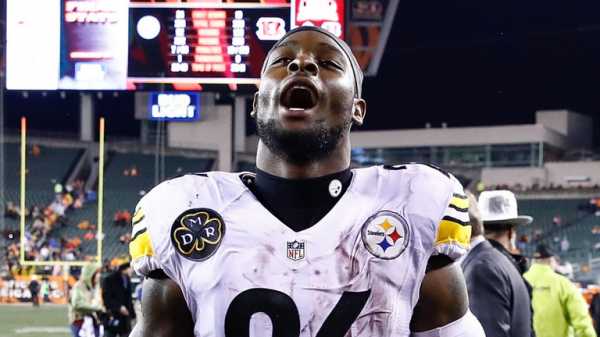 Early May: Recently the NFL has let teams have training sessions early on in the offseason, officially called OTAs. These are the only sanctioned practices between the end of the previous season and the start of training camp, in July.
OTA's tend to last a total of nine weeks. The first two weeks involve almost exclusive strength and conditioning training, then football is allowed from week three – but no offense vs defense drills, with each training separately, before the final four weeks see full non-contact practice (no pads).
OTA's are voluntary, and teams are not allowed to penalize players for not attending but, generally, the majority attend, except those who are working through free agency or trying to renegotiate their contract.
NFL Training Camps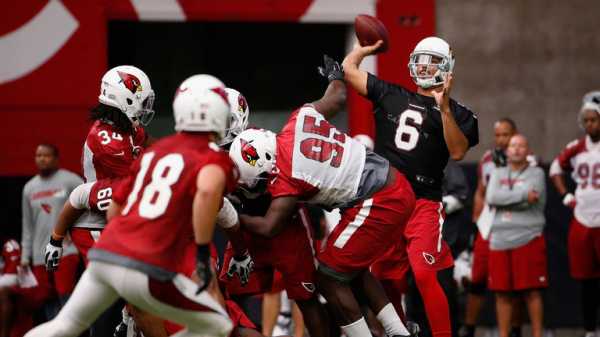 Mid July: The real hard work starts here. With preseason round the corner, this is where team practice and preparation for the season ahead gets serious.
Training camp is divided into several different components. The first is scrimmages. These are practice games where teams run nearly full games' worth of plays. Sometimes, two practice sessions are held on the same day, a concept referred to as two-a-days, while other parts of training camp include exercise drills, meetings with coaches and other players at one's position, weight training, and preseason games.
Hall of Fame Game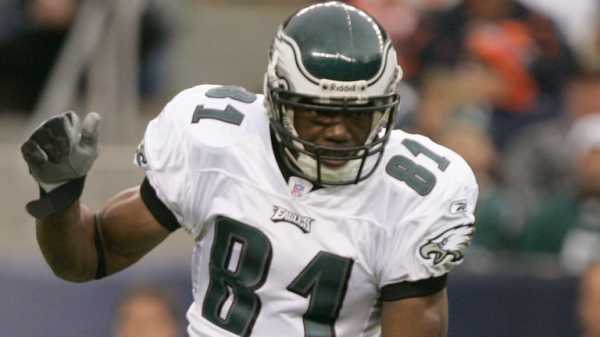 August 2: The curtain-raiser for the four weeks of preseason is held each year in Canton, Ohio. As well as the action on the field, there's the celebrations surrounding the Hall of Fame's induction ceremonies for the class of 2018 which includes the likes of Baltimore Ravens legendary linebacker Ray Lewis, and superstar wide receivers Randy Moss and Terrell Owens.
Four further weeks of preseason football follows, as teams look to test out various new formations, plays calls and personnel before whittling down their roster to 53 men before the season starts. They're also looking to win and get some positive momentum rolling into the season. But, don't read too much into all of that – the Browns were 4-0 in preseason last year.
2018 Regular Season starts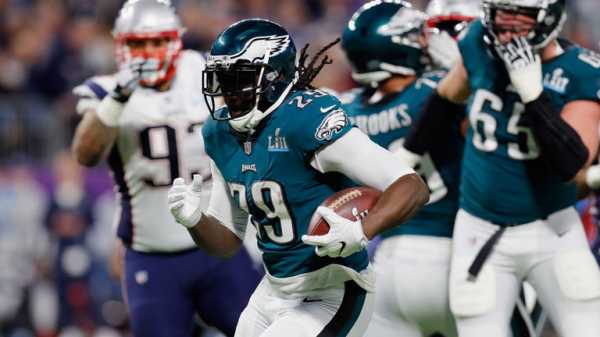 September 6: Mark your calendars as the NFL returns! And, as is normal tradition, the Super Bowl winner will host the annual Thursday night kick-off, so we know already that opening night will be in Philly this year. But who will they play?
While the full fixture list (including dates) for the 2018 season have yet to be released, we do already know who each team is slated to play home and away. That means, the Eagles will line up for the first game of their Super Bowl defense against one of the following… divisional rivals Dallas Cowboys, New York Giants or Washington Redskins, or victims in this year's playoffs Atlanta Falcons or Minnesota Vikings, or Carolina Panthers, Houston Texans or Indianapolis Colts.
Stay with us through the week for all the reaction and fall-out to Super Bowl LII and follow us @SkySportsNFL through the off season we track the Draft, Free Agency and get ready for a new season!
Also See:
Philly's long wait over
What next for the Patriots?
Super Bowl LII by the numbers
NFL videos
Sourse: skysports.com