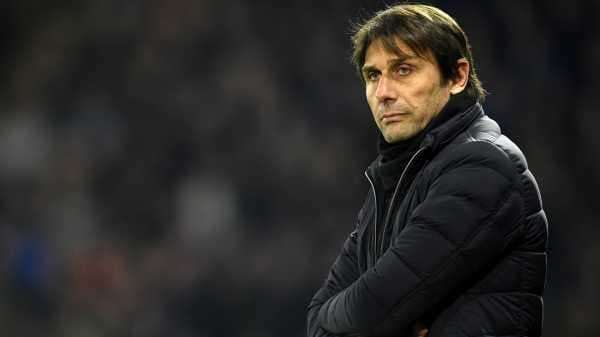 Ian Wright told the Debate that he expects Antonio Conte to remain as Chelsea boss until the end of the season but not beyond
Chelsea will stick with head coach Antonio Conte until the end of the season, but the Italian won't be in charge at Stamford Bridge beyond the summer, says Ian Wright.
Despite winning the Premier League title last season, Conte is under increasing pressure at Chelsea following a string of poor results, most recently a 4-1 defeat at Watford, that have put a top-four finish in doubt.
Conte is also understood to enjoy a frosty relationship with the club's board after repeatedly claiming he had little input over the Blues' transfer policy.
All of which makes it unlikely the ex-Juventus and Italy boss will still be at the helm next season, according to Wright, with some reports even recently linking the west London club with a move for former Barcelona manager Luis Enrique.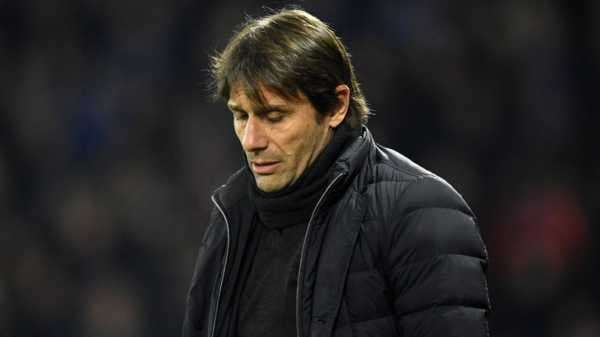 "No I do not (think he will still be at Chelsea next season)," the former Arsenal striker said on The Debate.
"When you see him talking about and actually mentioning the length of his contract, saying, 'I have 18 months left and I am not going' it is almost as if he is saying, 'if they want me to go, they are going to have to get rid of me'.
"It is a sad situation that they now find themselves in because I cannot understand that Chelsea would promise him something else for him to be getting so angry like he is.
"I genuinely believe it is because Chelsea have stuck to their guns and said, 'no, we are going to buy the players'.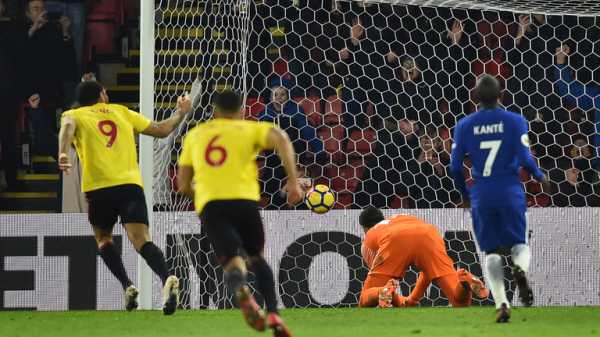 Watford 4-1 Chelsea
"So no, I do not think he will still be there next season as the people upstairs have now had enough."
However, despite Chelsea's current travails, including a 4-1 loss at Watford on Monday night, Wright does expect the west London club to stick with Conte until the summer in a bid to secure a place in next season's Champions League.
"I believe he will still be there until the end of the season because they have to finish in the top four whatever is happening," said Wright.
"So it can't tail off and whatever is happening now, they have to get it going again and the manager has to get his head right and stop looking so angry in press conferences and maybe channel that energy into the players to get them better.
"Simply because it is imperative that Chelsea finish in the top four."
Also See:
Chelsea set to stick with Conte
Conte & Chelsea timeline of tension
Chelsea stats
Get a £10 free bet!
Sourse: skysports.com