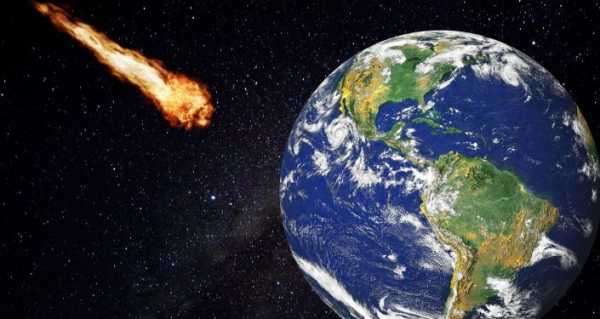 One of the science team members pointed to the importance of investigating "all asteroid mitigation technologies in order to maximise the tools in our toolkit," suggesting that, in some cases, a nuclear solution might be preferable to a non-nuclear one.
Scientists at the Lawrence Livermore National Laboratory in the United States are trying to develop a new method of altering the trajectories of asteroids that might threaten Earth, CBS affiliate KTVT reports.
According to the media outlet, the researchers have joined forces with "an Air Force team of technologists" and, as team member Lansing Horan IV has explained, set their sights on neutron radiation produced by a nuclear detonation to achieve their goal.
The two basic options of dealing with an incoming asteroid, Horan said, are disruption – which essentially means supplying enough energy to shatter an asteroid into numerous fragments – and deflection – altering an asteroid's course with a discharge of energy.
The researcher further stressed the importance of studying and understanding "all asteroid mitigation technologies in order to maximise the tools in our toolkit," arguing that, in some scenarios, the use of a nuclear device "would come with several advantages over non-nuclear alternatives."
Sourse: sputniknews.com