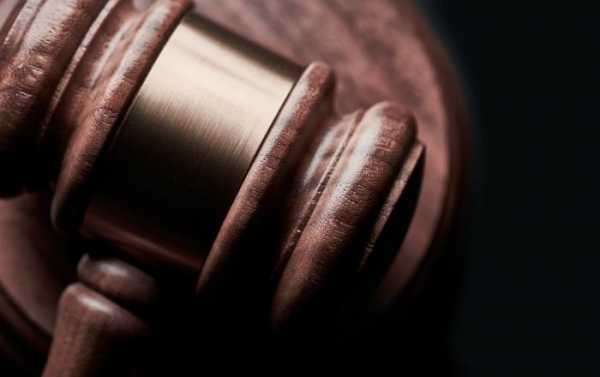 TOKYO (Sputnik) – The Japanese Defence Ministry has decided to auction some equipment used by the country's military for the first time ever to increase the budget amid the difficult financial situation, Defence Minister Taro Kono said on Friday.
Although the defence budget has been increasing for eight years in a row and now amounts to 5.3 trillion yen ($49 billion), the ministry considers the financial situation to be tough. The auction will take place on July 26.
In total, 30 items, including a control stick of a Kawasaki C-1 transport aircraft and a helmet used by an air force pilot, will be put up for sale.
Sourse: sputniknews.com