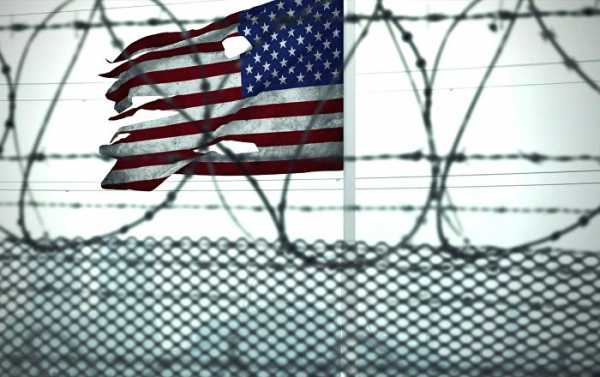 Argentina, Brazil, Chile, Colombia, Peru and Paraguay decided to leave the South American bloc last week, and this is a huge step back for the whole region, political analyst Sonia Wiener believes.
The decision of six Latin American countries to temporarily leave the Union of South American nations (UNASUR) jeopardizes regional integration, encourages interstate conflicts and puts at risk the protection of natural resources, Sonia Wiener, a political scientist from the University of Buenos Aires, told Sputnik.
"It is no coincidence that the decision is made during Bolivia's presidency in the Union," the researcher noted.
"This disintegration will not only hamper the development of the regional identity and the unity of the countries of the region, but also weaken territorial sovereignty, cooperation and protection of strategic natural resources […]," she added.
According to Wiener, the withdrawal of the six countries from the bloc "creates the ground for foreign interventions, in particular, by the United States and Great Britain, what is exactly happening now in the region."
"I'm afraid that the US can provoke interstate conflicts in Latin America and then try to resolve them by military means, because war is business," the analyst warned.
Argentina, Brazil, Chile, Colombia, Peru and Paraguay decided to suspend their membership in the South American bloc on April 20.
The move was prompted by the fact that the bloc, according to the governments of these countries, has been inefficient due to grate differences in positions of its members and subsequent inability to find a consensus.
Sourse: sputniknews.com